PORTFOLIO WEBSITES FOR ARTISTS AND PHOTOGRAPHERS
all designs included for:
$95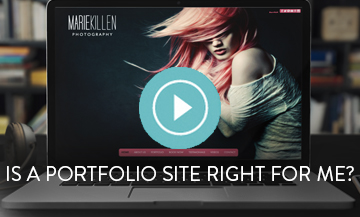 "PhotoBiz is wonderful" -
Sandy Puc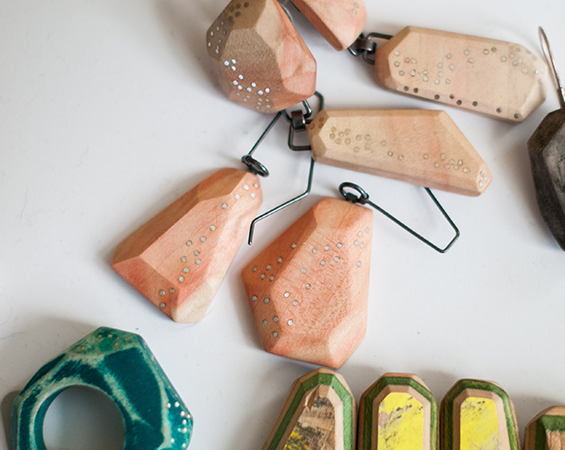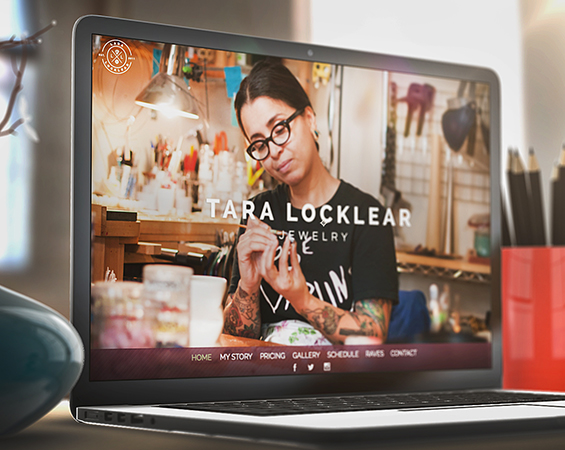 Try On Over 60 Beautiful Designs
We use modern design techniques and the latest HTML5 technology so your site will look great on any device - desktop, tablet, and mobile
"PHOTOBIZ GAVE ME TOOLS TO DESIGN MY SITE EXACTLY THE WAY I WANTED" -
KIRSTEN MURPHY
Switch your design with one click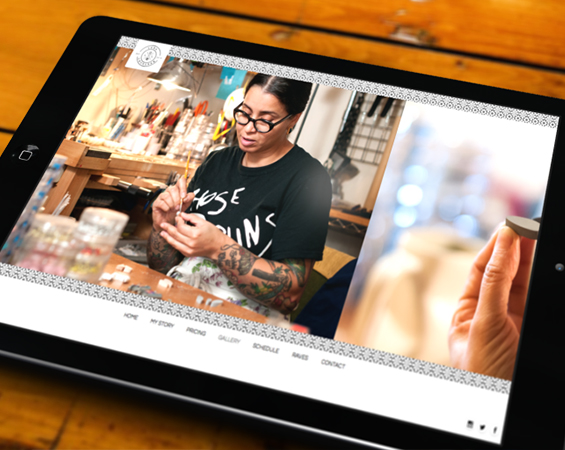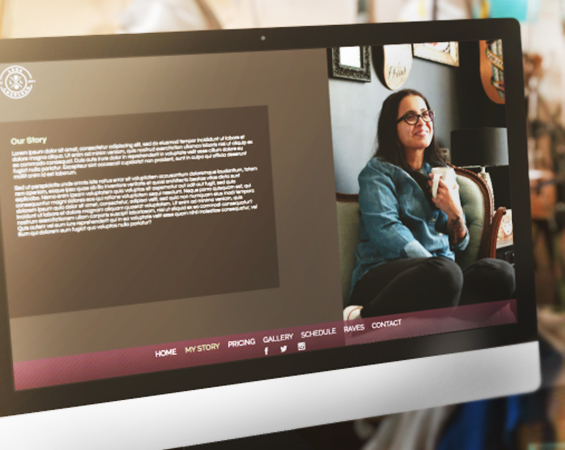 Tailor your look, match your brand
Your site is easy to customize. Start with a design, but choose your own images, fonts, and colors. And when you need a completely new look, choose another design for free.