Custom site design
Work with an expert team to build your dream website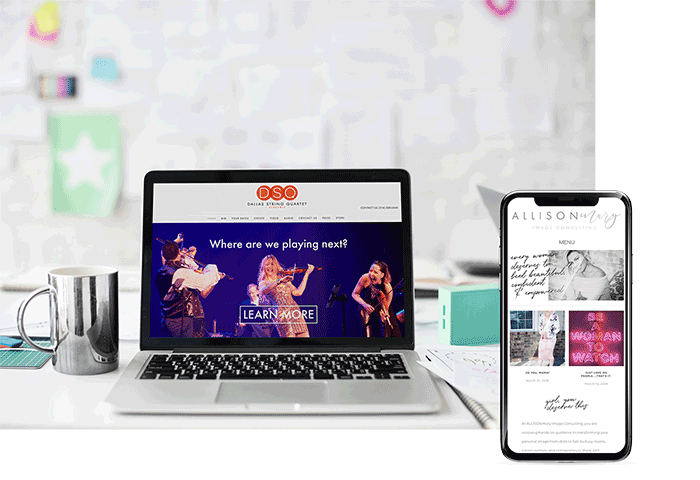 Don't panic. We've got you.
Quickly launch your dream site with our team doing all the heavy lifting. You keep doing what you love to do while we add the WOW to your website. Let our custom design team create your website in 30 days or less!

LEARN MORE
Some of our favorite custom designs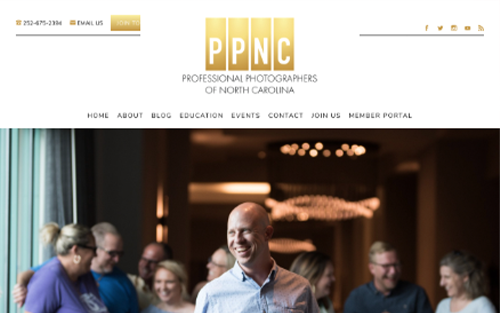 PROFESSIONAL PHOTOGRAPHERS
OF NC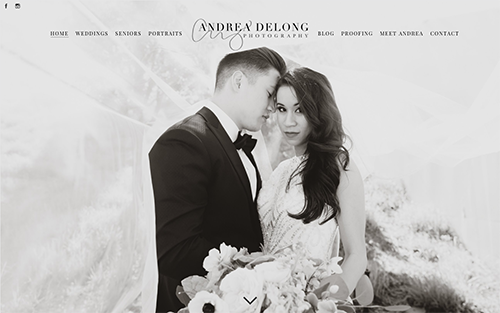 ANDREA DELONG
PHOTOGRAPHY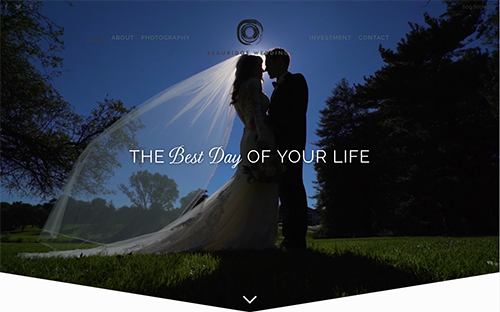 BEAU RIDGE
WEDDINGS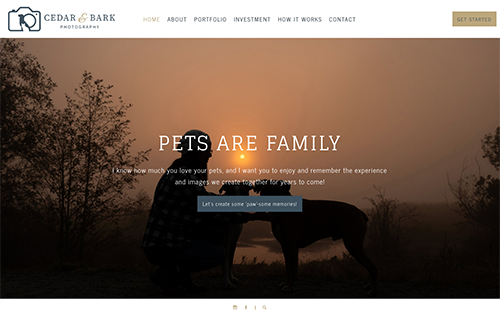 CEDAR & BARK
PHOTOGRAPHY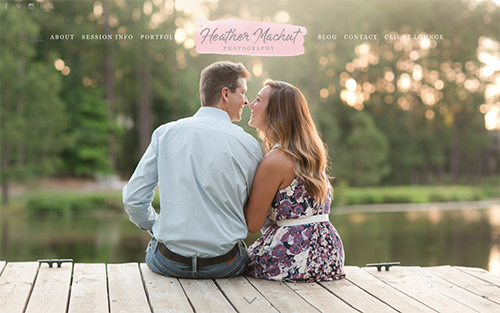 HEATHER MACHUT
PHOTOGRAPHY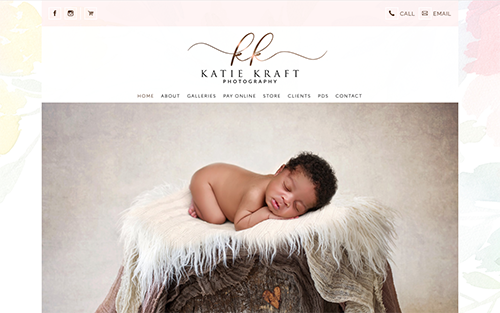 KATIE KRAFT
PHOTOGRAPHY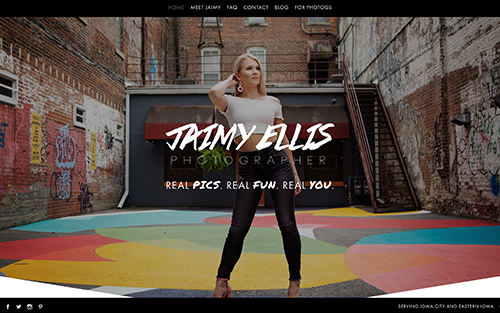 JAIMY ELLIS
PHOTOGRAPHY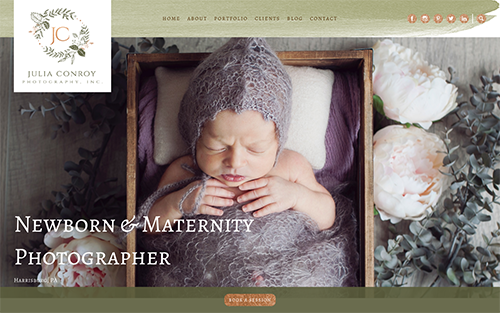 JULIA CONROY
PHOTOGRAPHY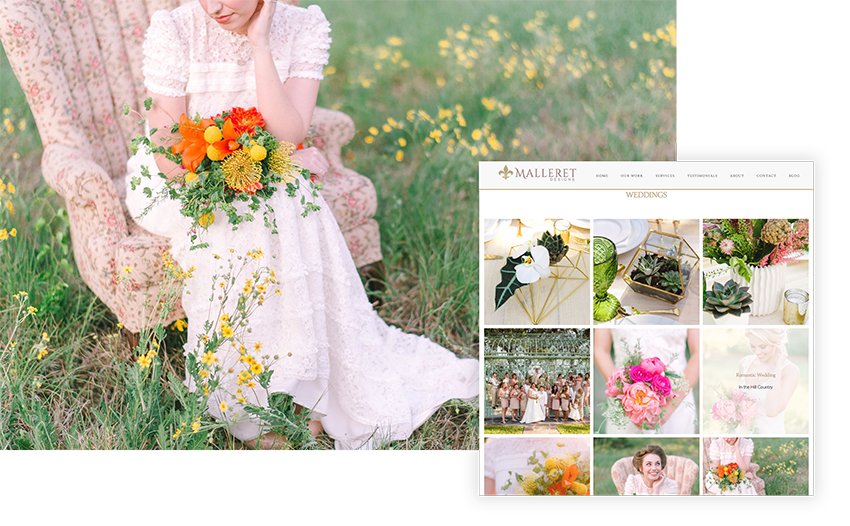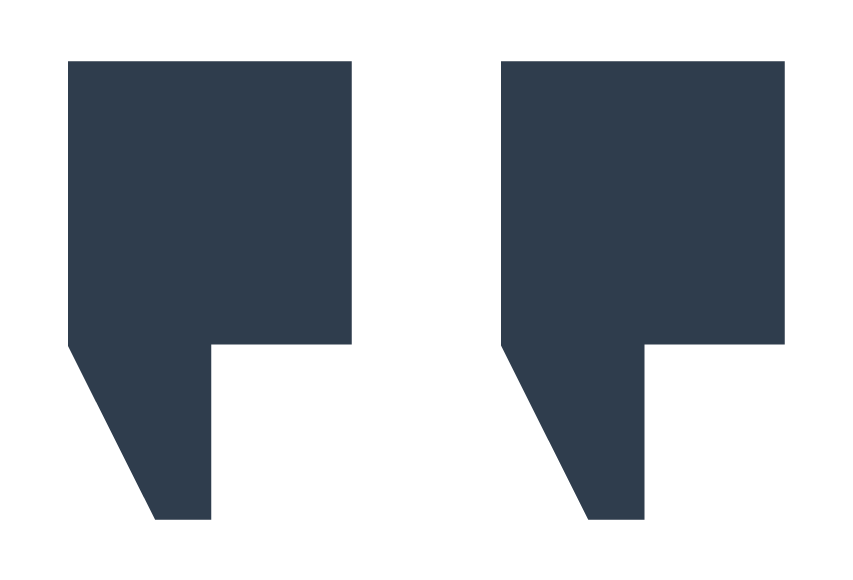 Our team worked very closely with Ashlie. She is amazing. She listened to our story and what we were looking to achieve with our design and she did fantastic work!
Marcela Bogado | Malleret Designs