Fully integrated marketing suite
EMAIL MARKETING, LANDING PAGES, AND PROMOTIONAL TOOLS.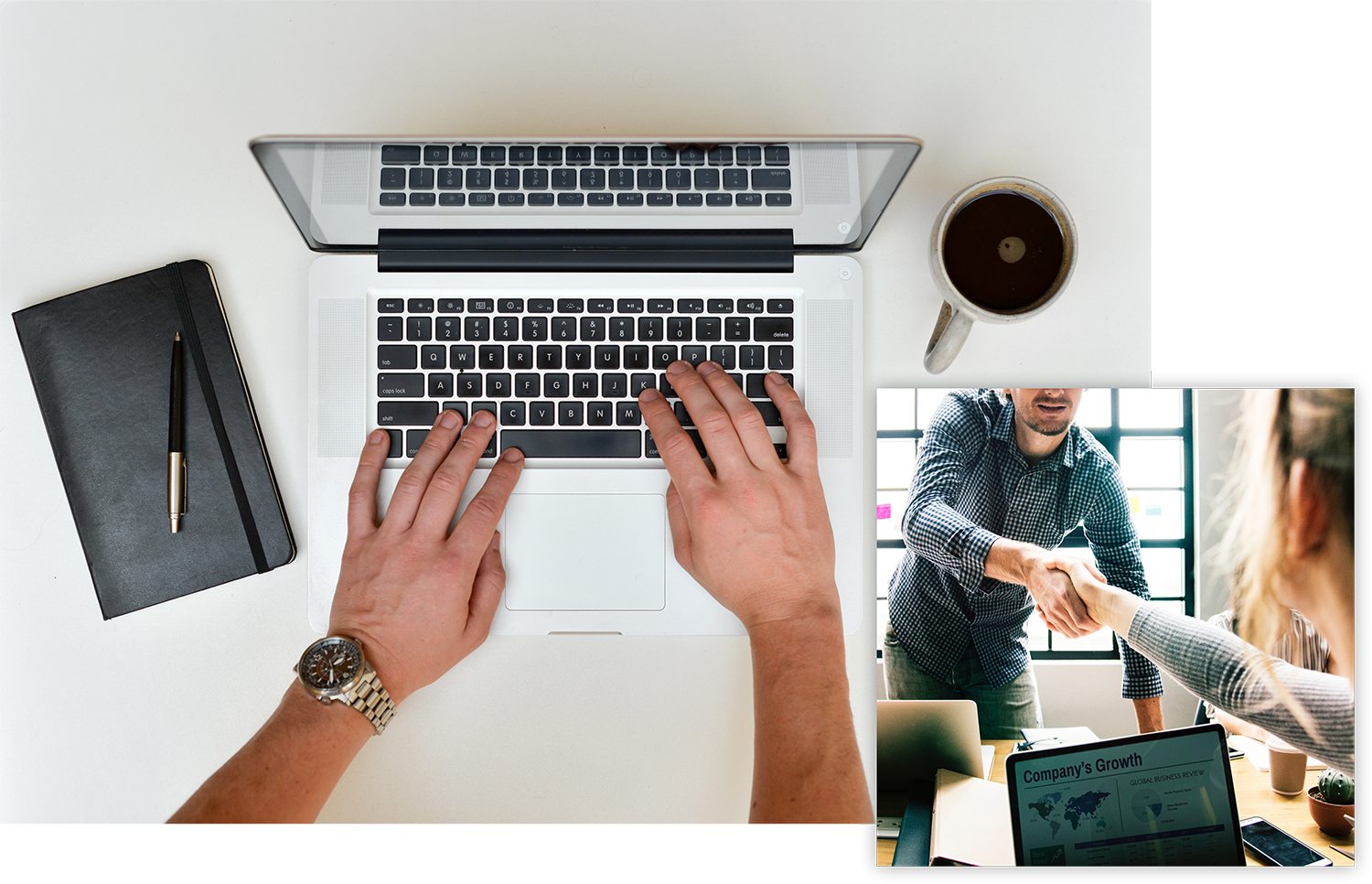 Email Blasts & Landing Pages
Easily create and send marketing campaigns to your clients and sales leads. Simply choose a marketing template and customize using a drag and drop editor. You can create unlimited landing pages, and send 2,000 emails/month to start, with more space available. A built-in CRM keeps track of email lists, manages bounces & subscriptions, and uses tags to keep it all organized. Market your business simply, with PhotoBiz Email Marketing.

VIEW SAMPLES

Send 2,000 emails/month
Choose your template and add your logo, images and text. Customize the colors, background, borders, and buttons. You can send an email to your clients or leads in just a few minutes and see the results simply. Need more emails? Upgrades are available to fit your email volume.

Why PhotoBiz Email Marketing?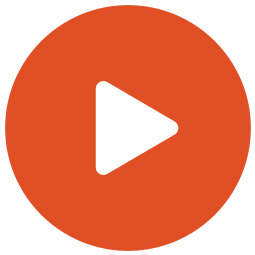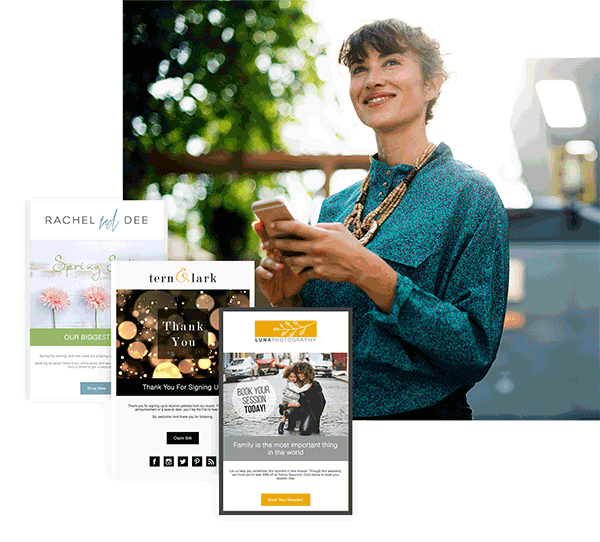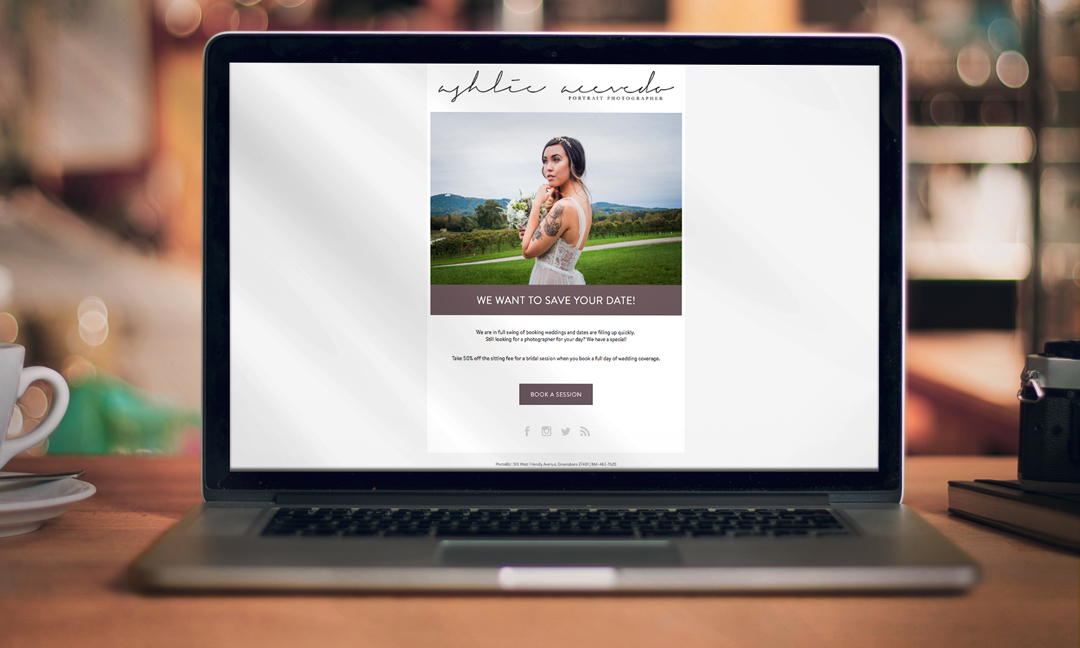 Build unlimited landing pages
Reach more customers with email marketing campaigns that do double duty. Your promotions are saved online as shareable landing pages that bring in even more customers through search. More visitors on your site means more sales, more customers and more referral sessions.
Email analytics
Once you hit send, built-in analytics let you find your best customers (and those who need a little push). On-demand metrics into engagement, shares, and search visits let you craft more finely-tuned promotions for your clients.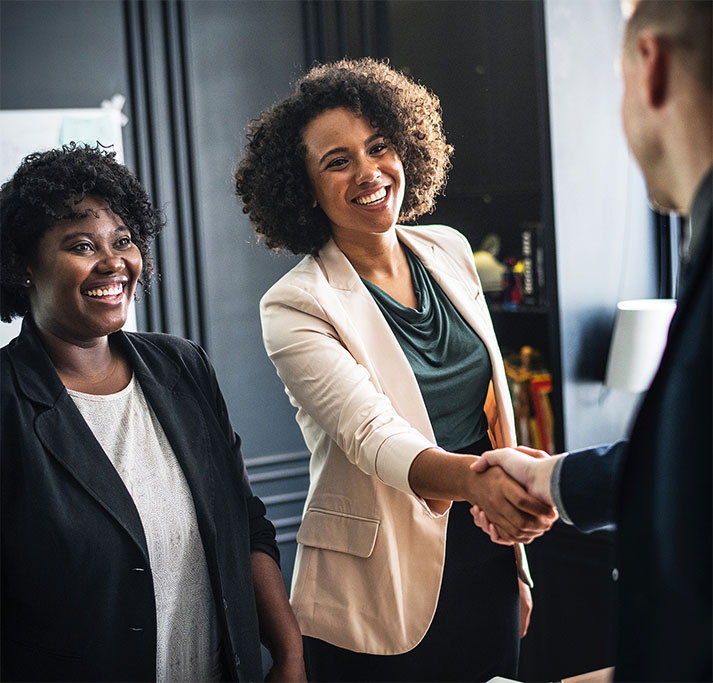 Get subscribers & grow your email list
Upload your email and customer lists into your PhotoBiz CRM. To get even more subscribers, you can create unlimited sign-up and subscription forms. Our included custom form builder uses easy templates that you can customize to capture the client information you need. We give you the integrated tools to easily grow your customer base and market your business.
Need to reach more customers?
Send all the emails you want — upgrade to get more space anytime. Your standalone Email Marketing package starts with 2,000 emails per month, and you can upgrade at any time to send more. Additional blocks of emails are available for purchase inside your PhotoBiz control panel.