PhotoBiz 8
Build the most powerful photography site ever.
Show off your creative work with our best builder yet. A flexible, intuitive system lets you reach and wow more customers easier than ever, all backed by the best customer care. Get a professional website without being a designer, packed with tools to help your business grow.

Fastest In The World
2x faster than Wix, WordPress or Squarespace.
PhotoBiz 8 loads instantly and ranks #1 for speed and mobile usability. We did the tests, and the results are clear. Our sites load 2x faster than the competition. Don't keep your customers waiting. PhotoBiz 8 is the fastest platform on the planet.
LEARN MORE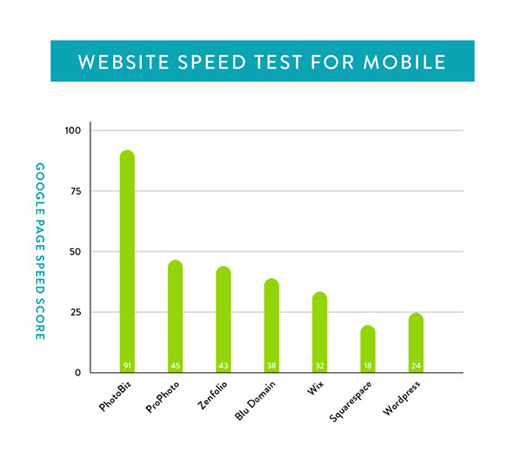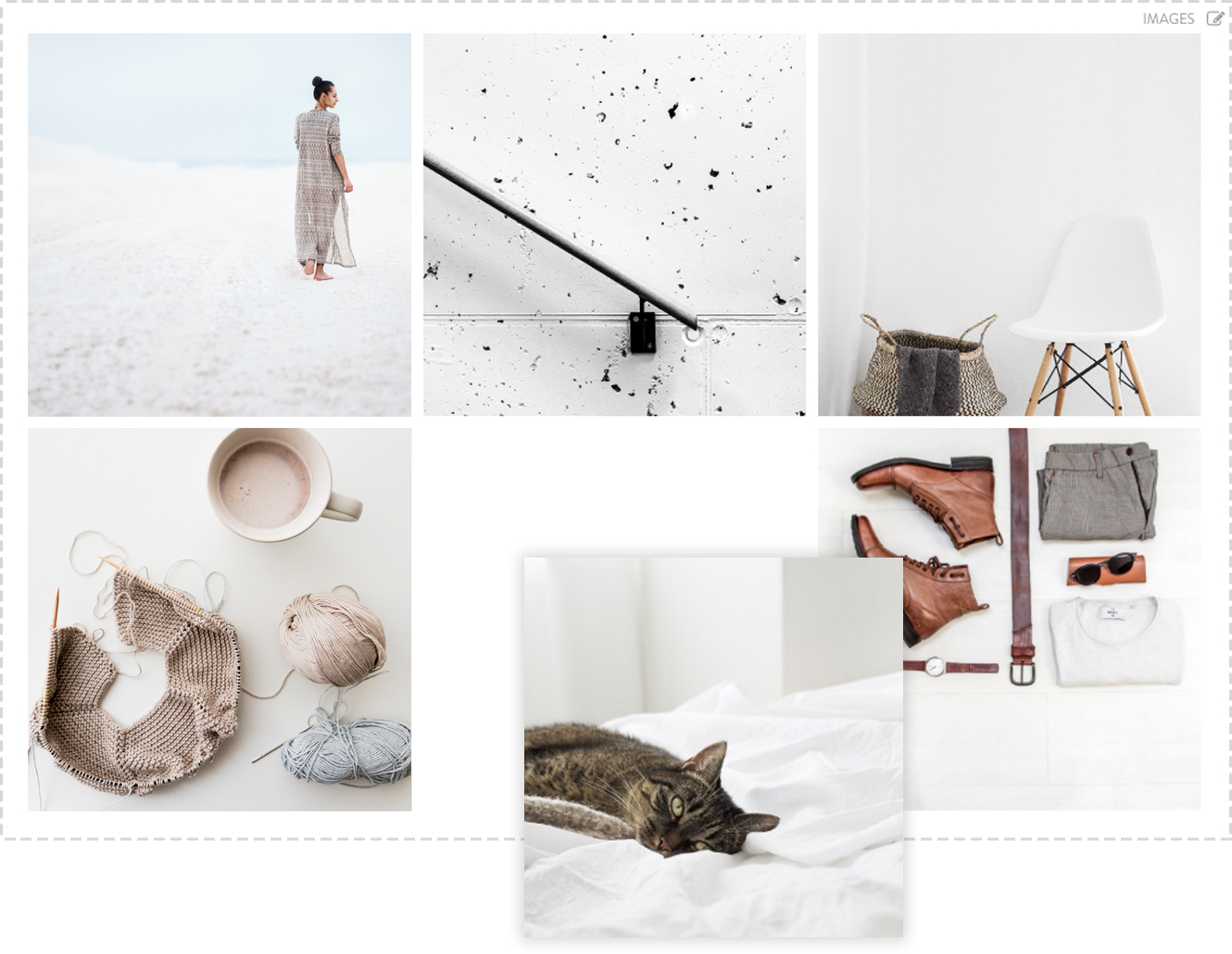 Flexible Drag & Drop Design
Building blocks for easier design. No code.
If you can dream it, you can do it. Build and customize endlessly with flexible blocks that do more without you having to know a single line of code. Modern overlays for text and images amp up the "wow" factor. Add galleries, videos, forms, blog posts, and storefronts to any page with just the click of a button.

Magically mobile
The best looking site anywhere on anything.
No matter how your customers find you, PhotoBiz websites are perfectly optimized for every device. Your website automatically adapts to all screen sizes, displaying the best version of your site for tablets, phones, and desktop computers of all resolutions.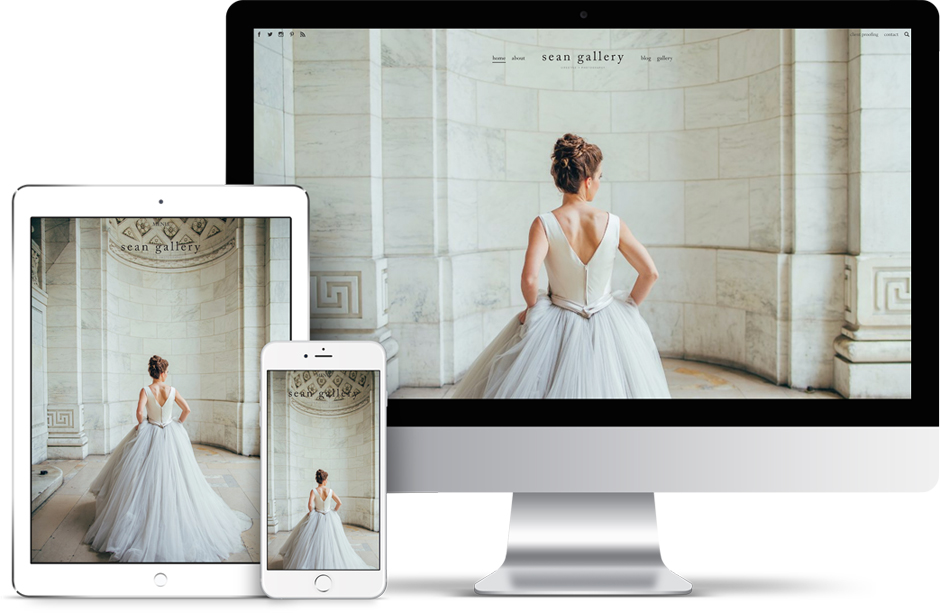 Stunning designs. Change anytime.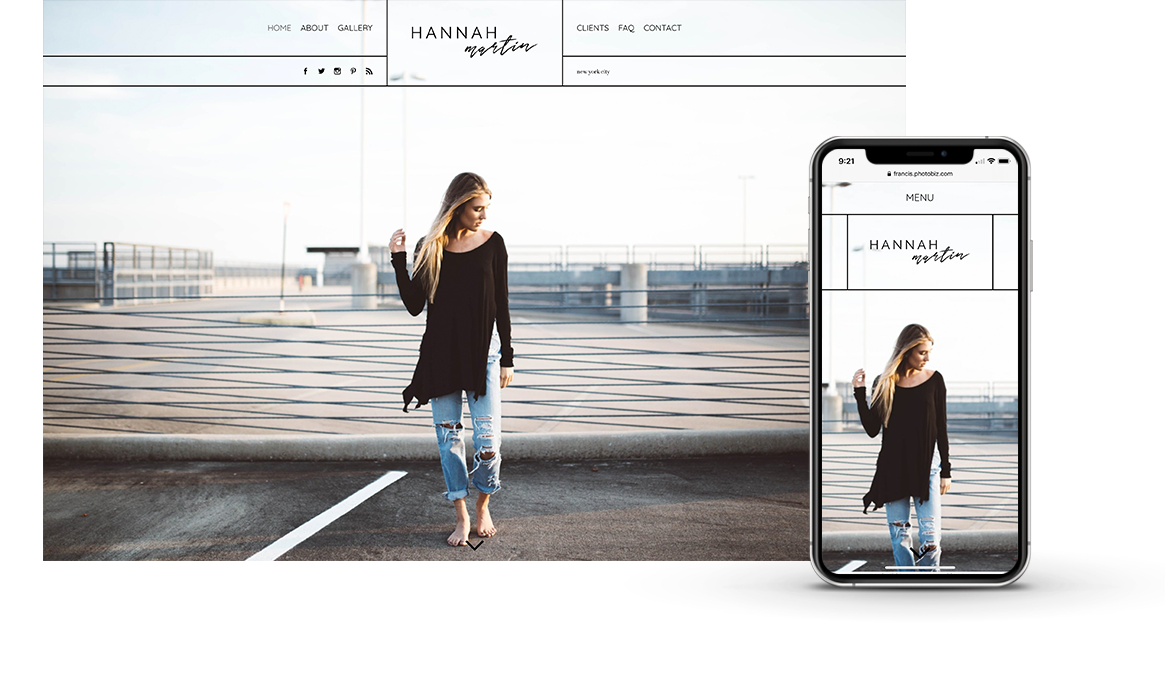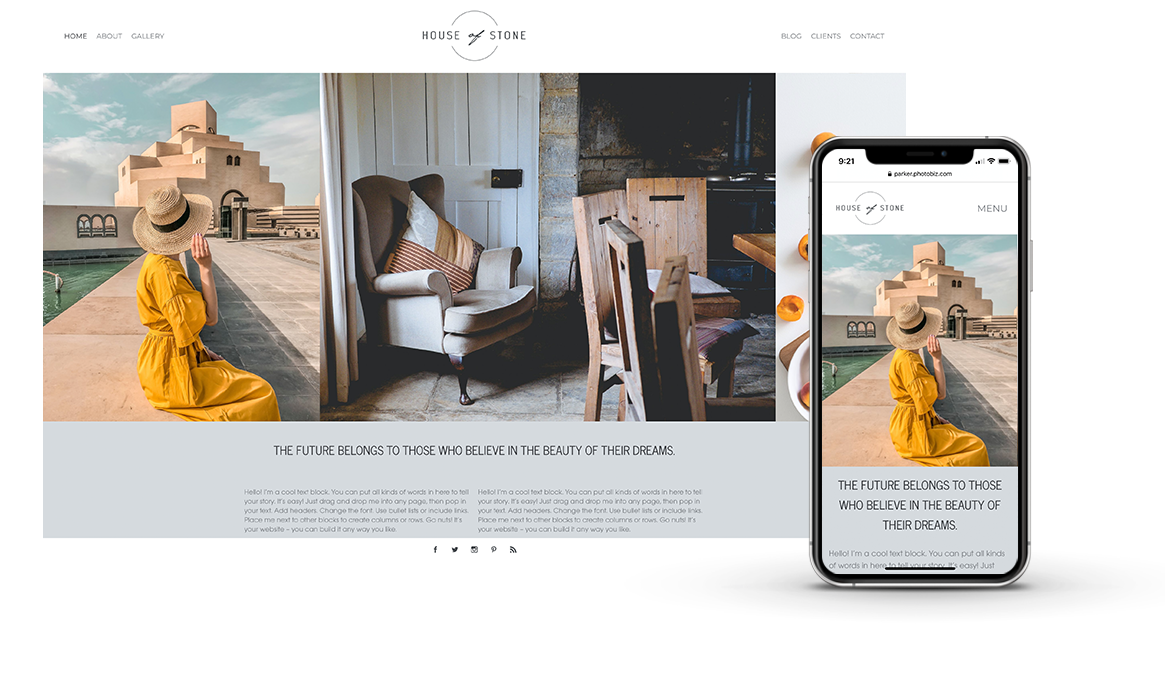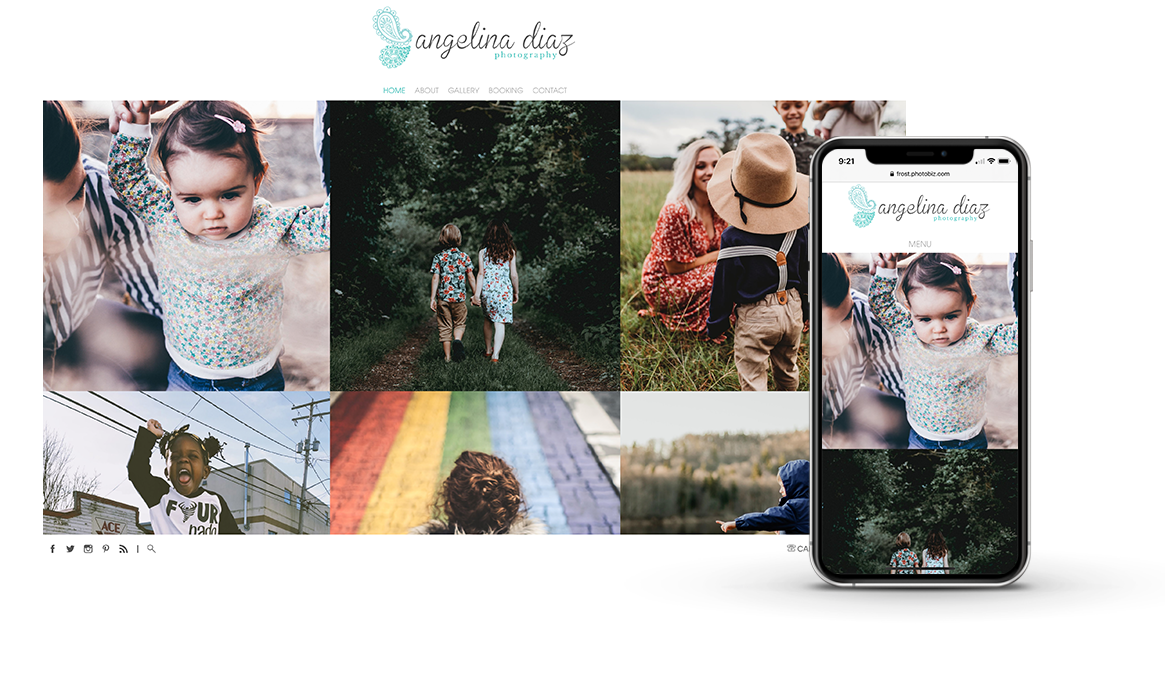 Beautiful Websites. No premium prices.

Choose from our library of premium website templates and customize to make it your own. All designs are included for free, and you can change any time with just one click. Your content adapts to your new design effortlessly.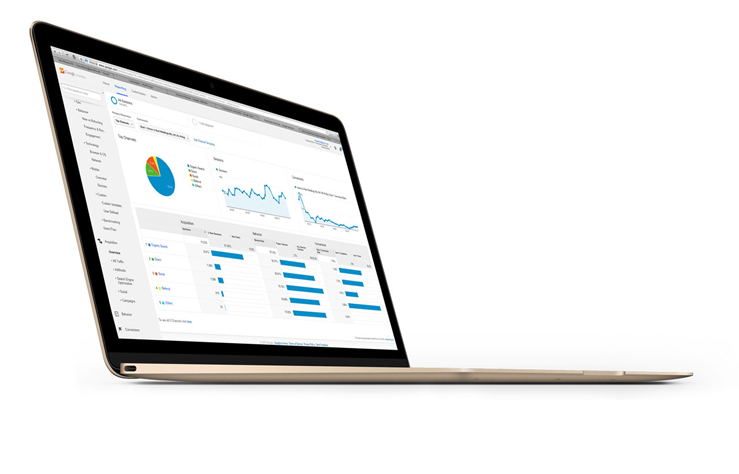 SEO, woah
SEO Friendly, like always.
PhotoBiz websites are fast, lightweight, and built to help you win at SEO. Add important text to any page (even photo galleries) and customize your metadata — or let our smart "auto-SEO" system write it for you. Publish your sitemap with a click. Need more hands-on help? Our monthly SEO GO service is just what you're looking for.

Let clients book you
FULLY INTEGRATED APPOINTMENT TOOL.
View appointments, cancellations, scheduled time off from your dashboard. The PhotoBiz Scheduler is responsive to any device so it looks amazing on desktop, tablet and phone. The scheduler's integration allows you to run your business all from one place!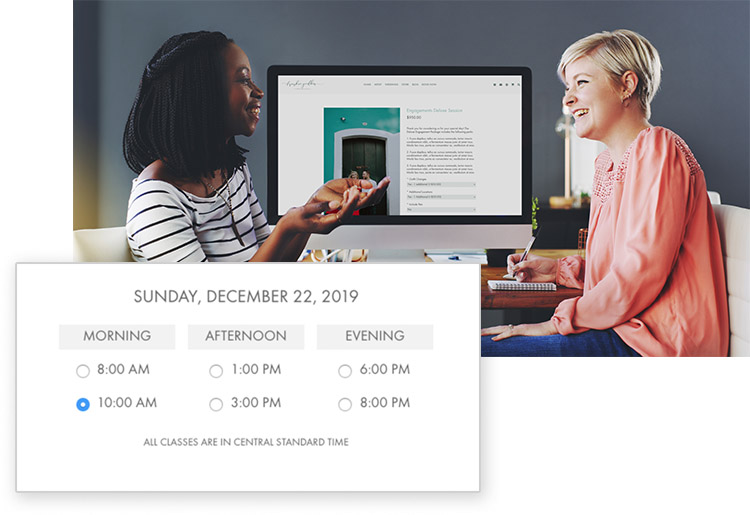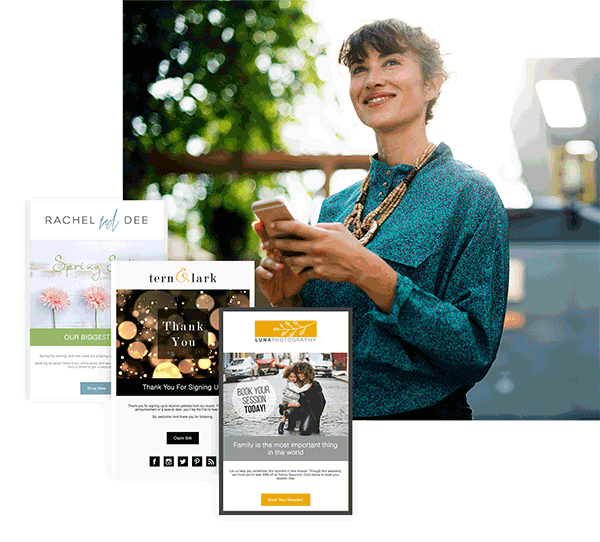 Market your business
FULLY INTEGRATED EMAIL MARKETING TOOL.
Each PhotoBiz website comes with 2,000 free marketing emails to send each month! Create email blasts with our templates to send to clients and potential leads. Make landing pages to share about promotions and get more leads. Market your business easily, with PhotoBiz.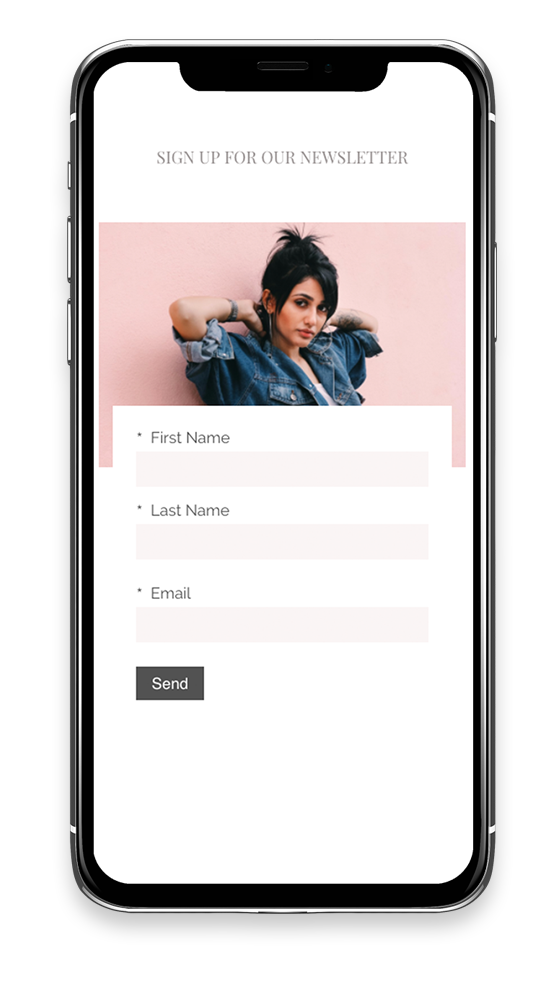 Faster forms
Attractive forms for any purpose.
Start with a pre-styled form template or create a style that's all your own. Embed anywhere and share everywhere to sell products, take deposits, get sales leads, and sign digital contracts complete with official signatures. Take payments on forms with no commission fees.
Proofing + Ecommerce

Proof & sell prints, packages and more. All in one place.


Integrated sales and proofing tools make it easy to sell prints, packages, products, digital images and more. Provide a seamless and personalized experience for clients to buy online.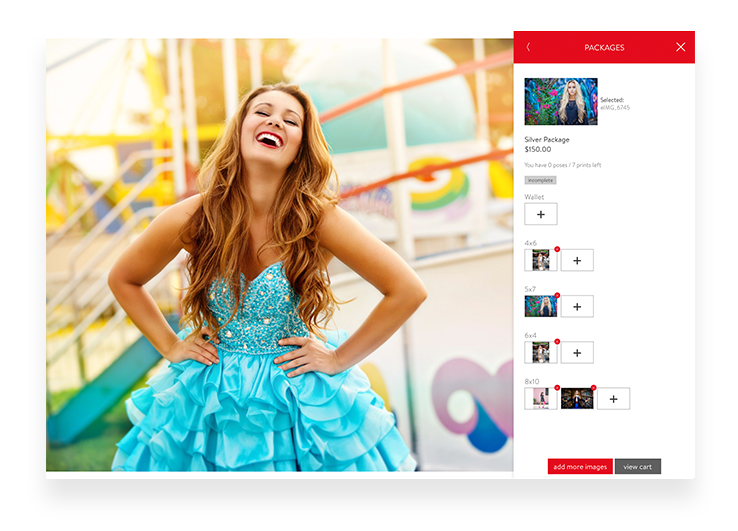 Proof and sell
Prints, digital images, packages or products.
Sell images every way you like from Proofing galleries. Add your print sizes, offer fixed and flexible packages for clients to fill on the fly. Offer custom albums and products. Give free downloads or sell web and print resolution images. Set up price lists for each kind of client. You choose the way you want to sell online.

Bulk downloads
Download multiple images Or entire galleries.
Let customers select multiple files or an entire gallery from an event to easily download to their device. You have the option to choose what size file they can download, from web-ready resolutions to high resolutions, and the option to sell these files or offer them to clients for free.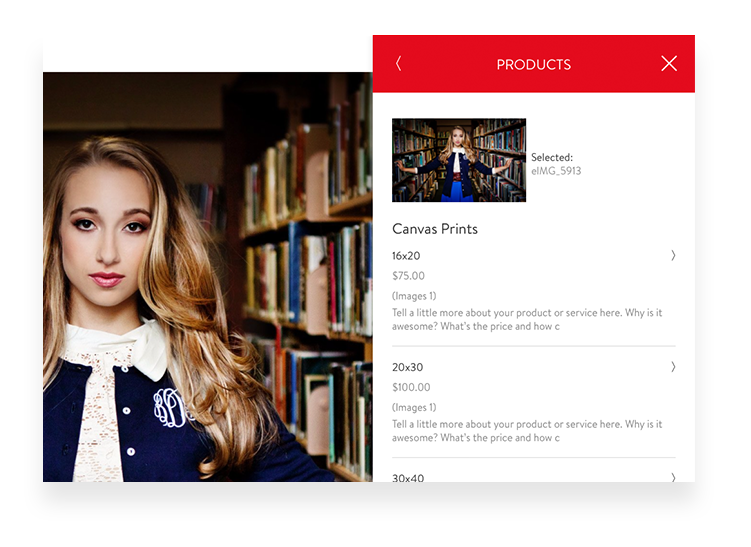 Product first
Create products and package sales easier.
Create products and package sales easier.

PhotoBiz offers the most robust set of tools for photographers to sell images online and in-person. You have the power to configure package offerings and custom products just the way you like, so you can sell the way that works best for your business. Even better, we'll never take a penny of your profits.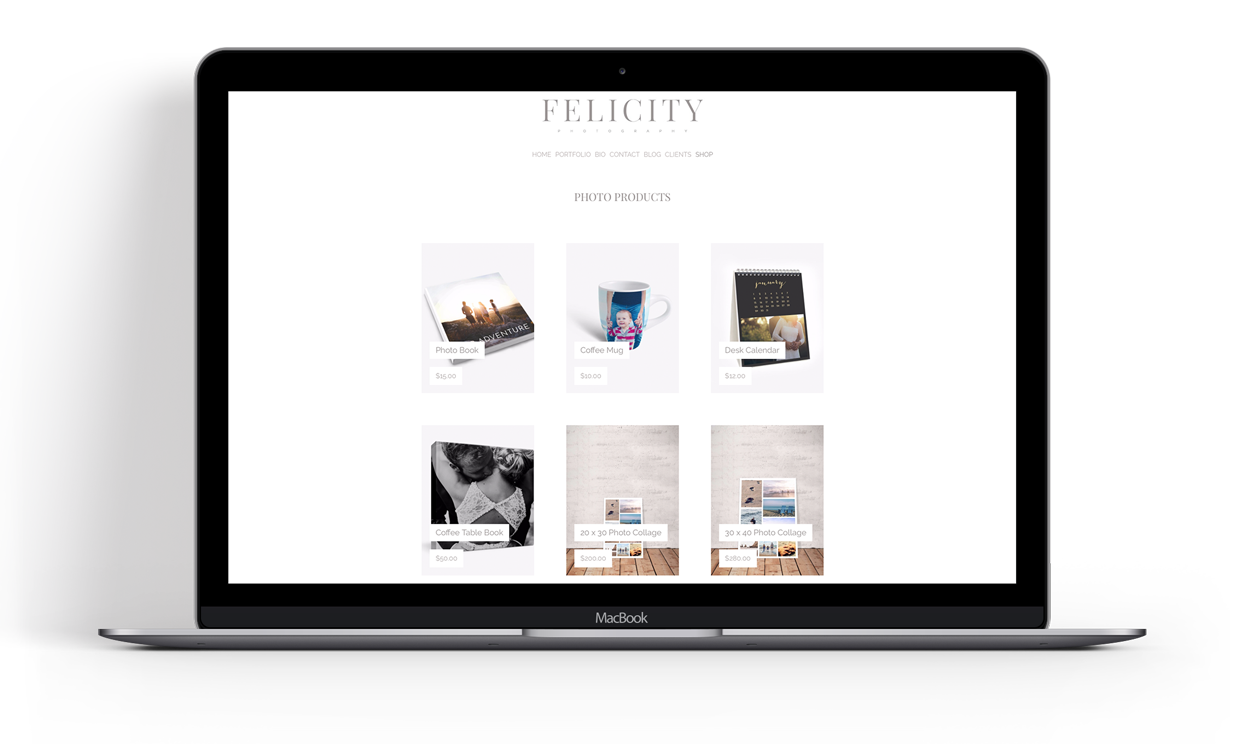 Storefront Enhanced.
Ecommerce sites now better than ever.


Every website now comes with Ecommerce, so you can sell absolutely anything with an integrated online store. New storefronts are enhanced with premium styling and layouts so clients can fill their carts and checkout in the most beautiful online store yet.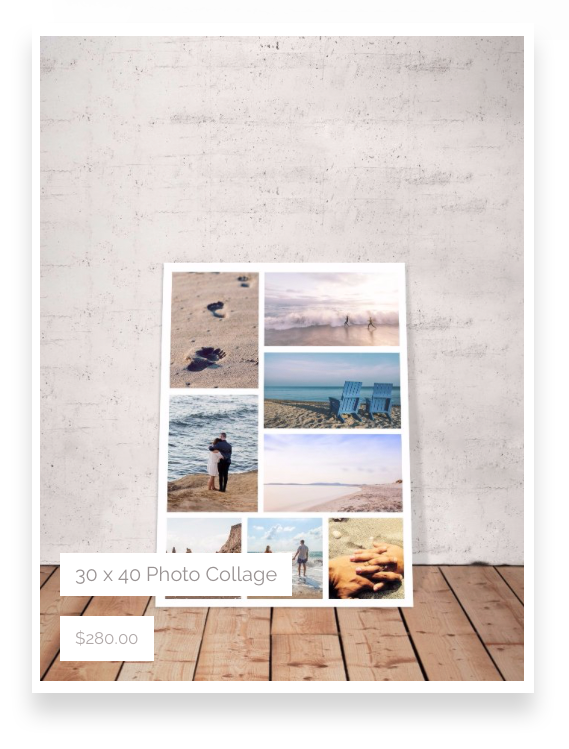 Stylish
Simply elegant, mobile ready.
The best shopping experience, on any screen. Online stores set up fast and look beautiful on every screen. Shop on mobile, on tablets, or on desktop devices. Your store is ready to do business no matter where your customers are.

Sell anything
Sessions, workshops, products & gift cards.
Book sessions. Register for classes and workshops. Offer every kind of product with as many options as you like. Sell gift cards. Take custom orders. Offer coupons, promo codes, and create flexible sales. Get reports and track your stock. Custom taxes and shipping options. You have complete freedom to sell absolutely anything just the way you want.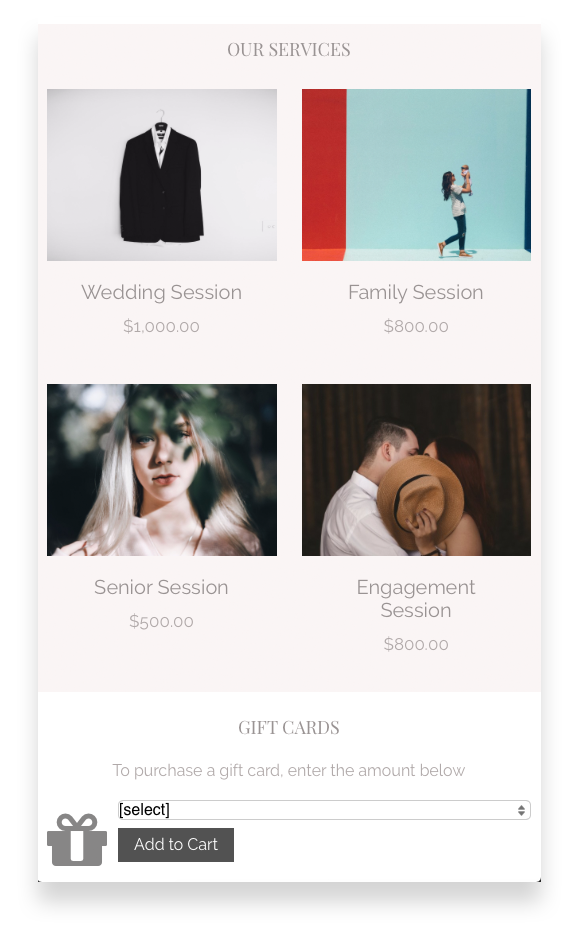 Pick Your Merchant.

Fast, Secure Payment. No Commission Fees. Ever.


We believe that commission fees hurt our most active sellers, so we won't take any cut of your profits. Your payments are completely secure and process instantly using the online merchant of your choice: Stripe, Square, Paypal, Authorize.net, Itransact, Payflow Pro, or PayJunction.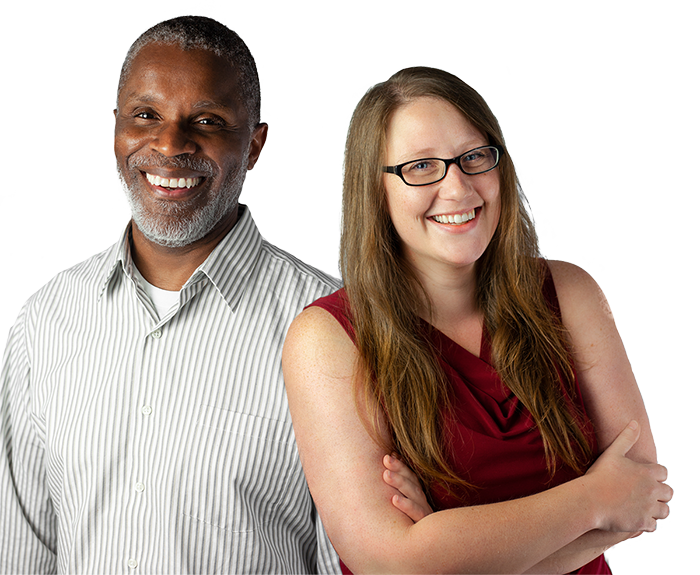 Best support ever, always.
5-star service that goes beyond websites.
Our Passionate Support® team is here to help you every step of the way. We're not just tech support. We're business coaches, designers, and marketing experts who you can lean on anytime you need. We're here to support you, so you can get back to doing what you love.
Your best site is here

Infinite possibilities. Wait-less designs. PhotoBiz 8.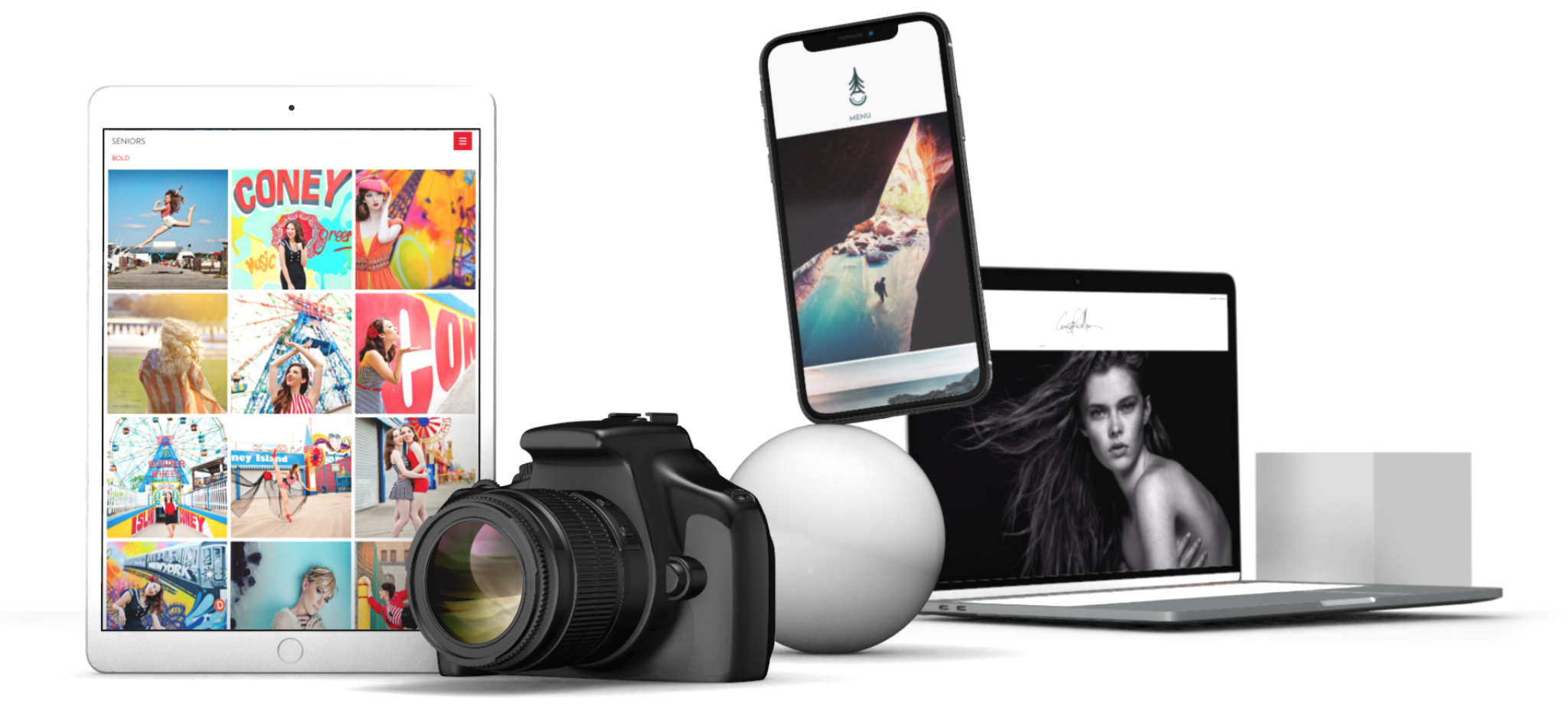 Discover more about PhotoBiz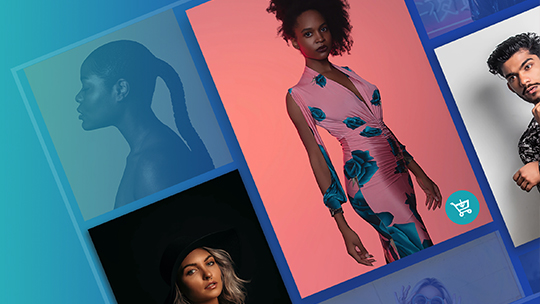 PhotoBiz Platform
Get an all-in-one website platform to showcase your portfolio, sell, and market to customers.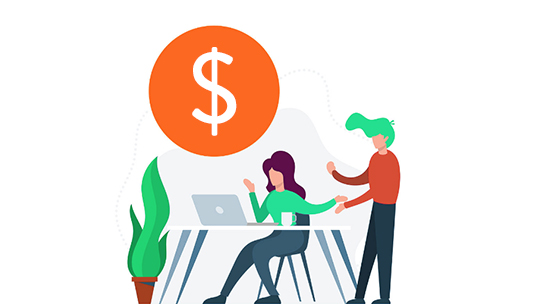 Our Available Plans
Need help deciding? Check out our pricing page to pick which plan is best for you.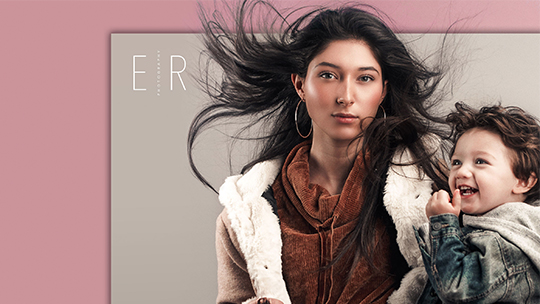 Why Choose PhotoBiz
Over 500 5-star reviews can't be wrong. See why PhotoBiz is the best website platform for photographers.