PhotoBiz 9
Our most advanced platform ever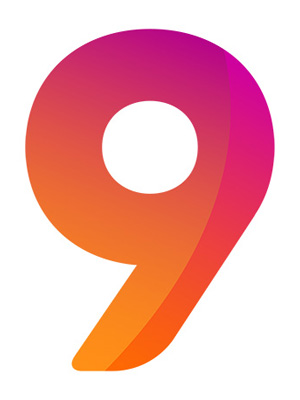 Showcase your business with our best website platform yet, PhotoBiz 9. It is a flexible, intuitive system that makes connecting with your clients easier than ever, all backed by the best customer support. Sign up today to get a professional website packed with tools to power your business.

Watch video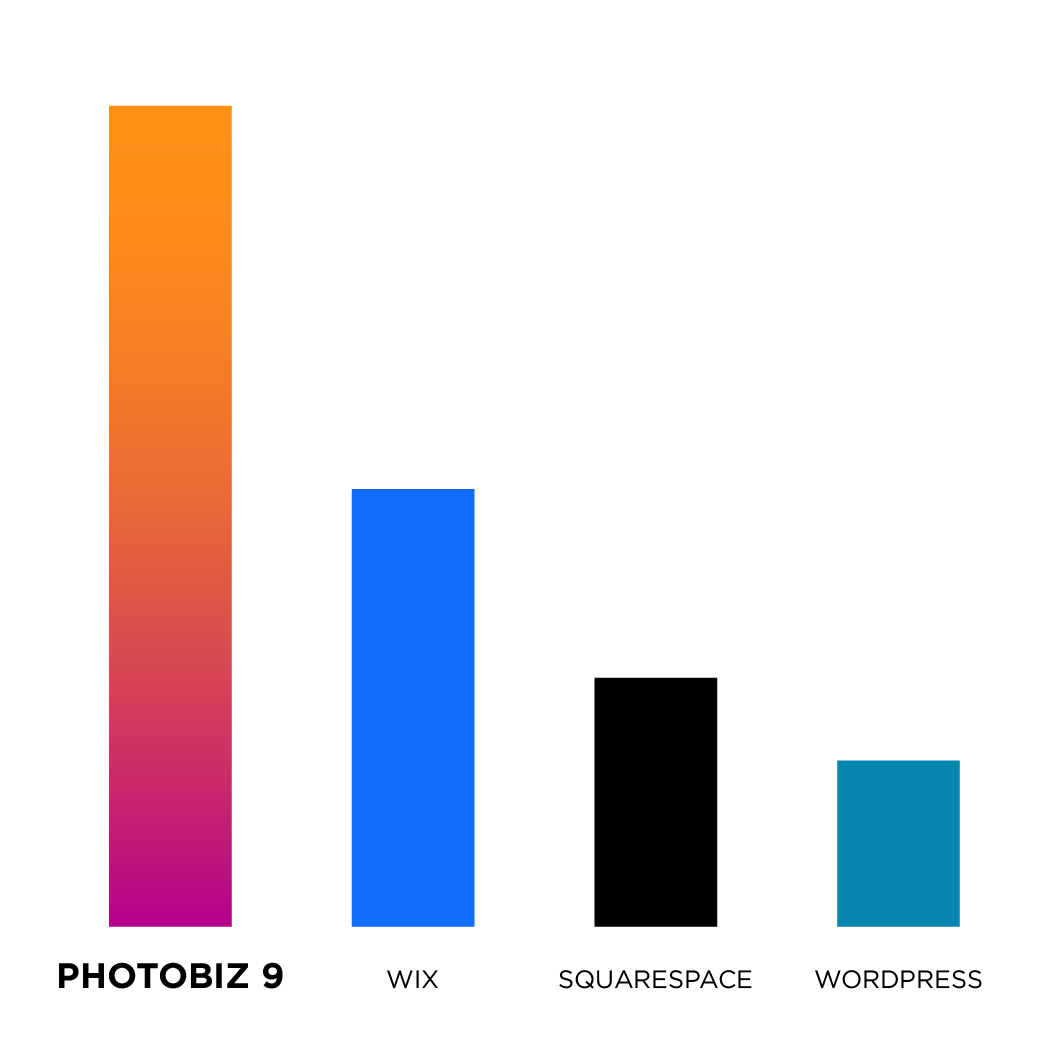 2X Faster


PhotoBiz 9 is built for speed and mobile devices. This is great for engagement and search engine optimization.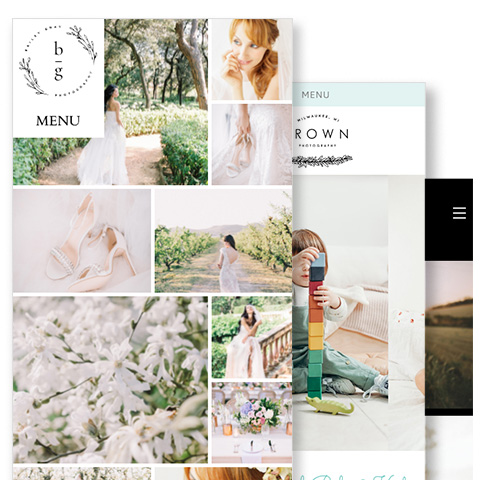 Flexible & Mobile


Start with a professionally designed website template, then make it your own. Our easy-to-use, drag-and-drop website builder can help create your best website in minutes and it will look great on any device.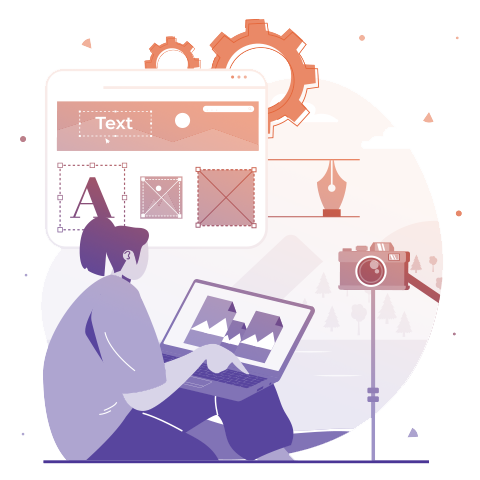 Connected tools


The PhotoBiz platform is more than just a website builder. You get access to a collection of built-in tools to showcase your work, get paid, book clients, and connect with your contacts.
9 new designs as beautiful as your photos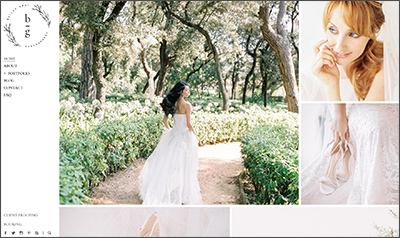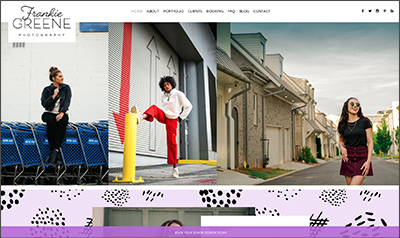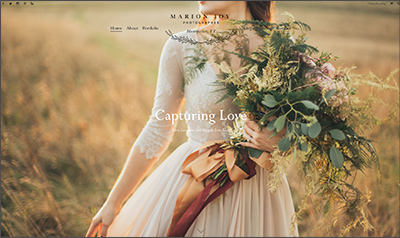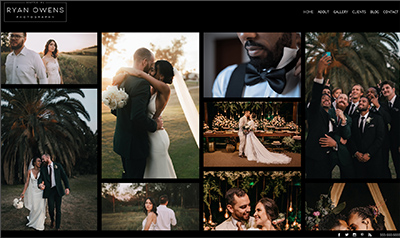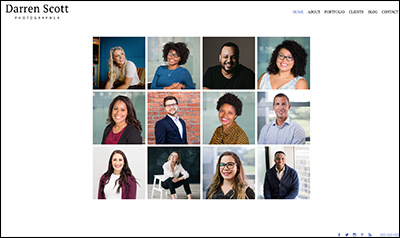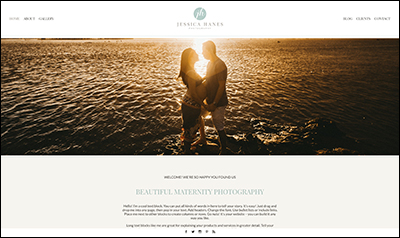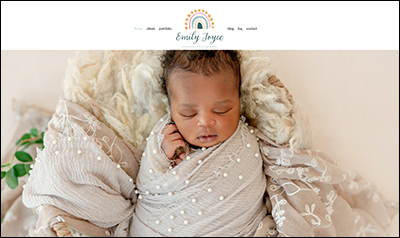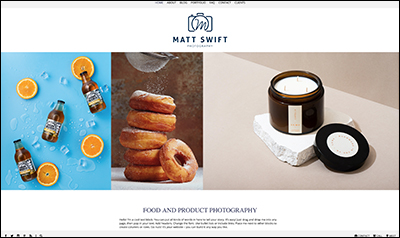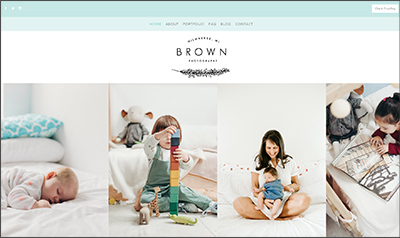 Websites templates for any type of photographer

You get access to our entire library of website templates that you can customize to reflect your brand. Plus, you can change your template for free anytime, with just a few clicks. Change your look as little or as often as you like. Your content will effortlessly adapt to the new design.

View all our templates
Website Builder

If you can build with blocks, you can build a PhotoBiz website. No coding or design skills required.Select a template, customize the design, add banners, text, images, and/or videos to your pages. Our control panel features a fly-in menu system that helps you quickly make updates and allows you to see the results instantly.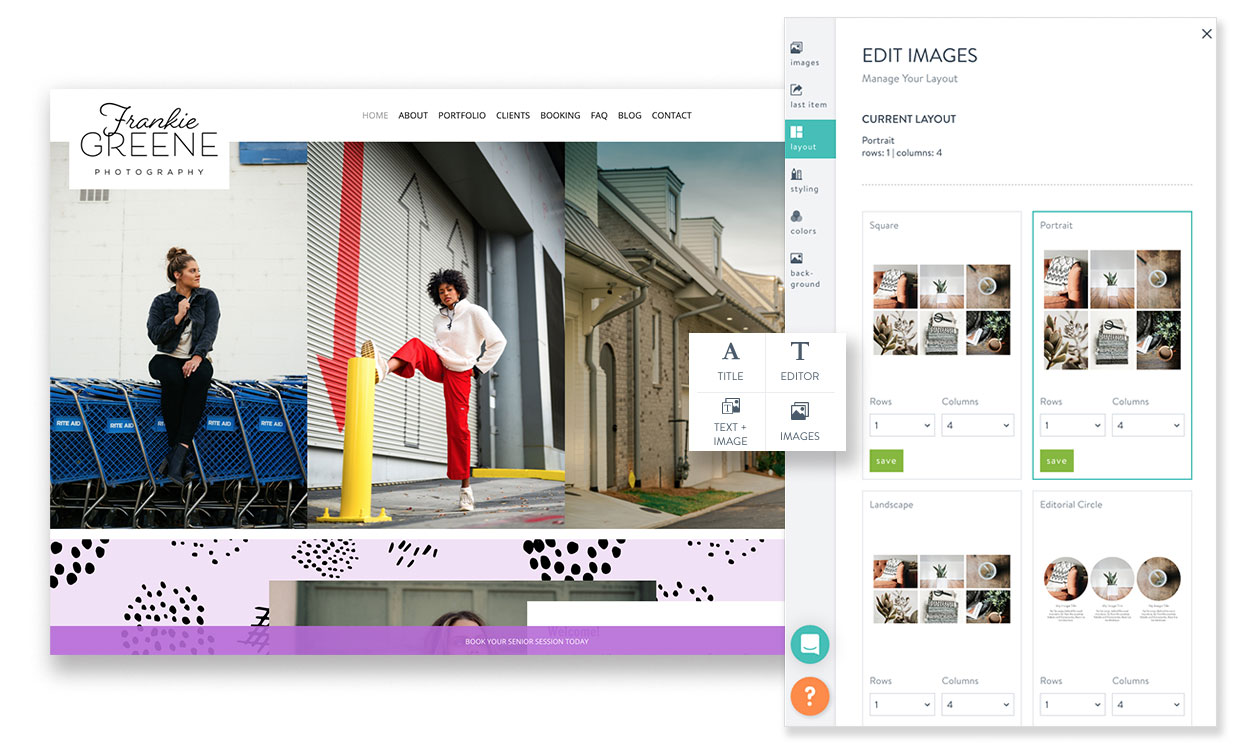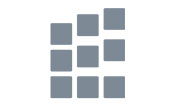 Ready to customize
Select a website template and preloaded placeholders. ext automatically appears for you to update with your own content.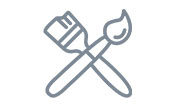 Style easily
Brand it your way. Choose your colors and select fonts from the Google font library.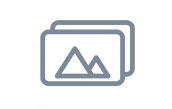 Photography focused
Built for photographers, the PhotoBiz website builder has lots of options to show off your images.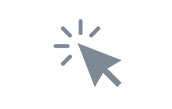 one click updates
Updating your website is a breeze. You can even change your website template with a few clicks. It's as easy as logging into your phone.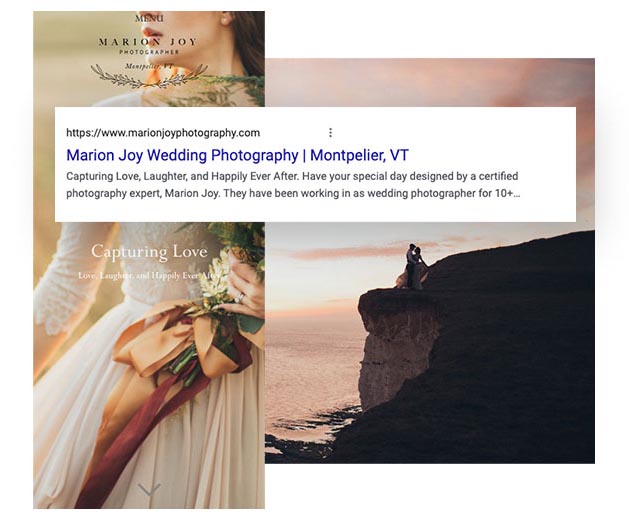 Designed to rank higher
PhotoBiz websites are fast and built to help you win at SEO. Add important titles and text to any page (even photo galleries) and customize your metadata – or let our smart auto-SEO system write it for you. Need more hands-on help? Our monthly SEO GO service is available to help you get an edge over your competition.
Built in features you'll love

Unlimited Free Hosting
Hosting is included with all PhotoBiz plans. Our servers are optimized to make your website blazing fast. We don't limit your bandwidth or connection.

Free SSL Certificate & Recaptcha
All PhotoBiz websites include the ability to enable an SSL certificate to help ensure customers your website is safe, and Google reCAPTCHA to protect you from spam and bots.

Auto updates
With PhotoBiz 9, you get the latest tools and updates automatically. No need to install extra software or updates. Leave the technical mumbo jumbo to us.

Premium Upgrades
There's a lot included right from the start. We have premium upgrades to grow with your business. Start with storage space for 5,000 images (up to 4MB each) and add more space as you need. Need a domain or branded email? You can purchase those through PhotoBiz, too.

99.98% Uptime
Take comfort in knowing your website will always be up and running.

Award-winning support
Our team is here to help you every step of the way. We aren't just tech support. We're business coaches, designers, and market experts. PhotoBiz support is one of the most talked-about aspects of our platform. Contact us by phone, email, or live chat.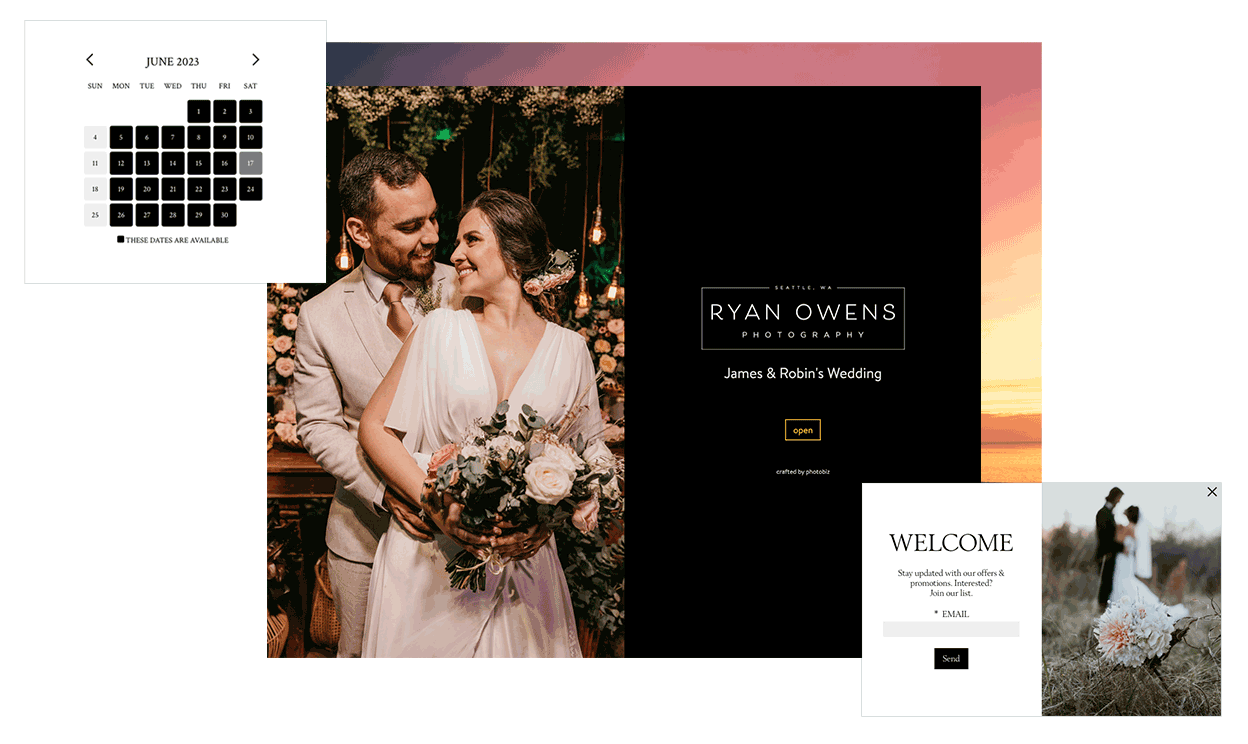 Ecommerce | Proofing | Marketing | Studio Management tools

Run your entire business from the PhotoBiz all-in-one platform. Showcase your work with a website. Tell your story by blogging. Sell products, prints, and more through an online store or private proofing galleries. Market and remarket to your leads and customers through email and directly on your website with our marketing suite. Allow customers to contact you, register for events and sign digital contracts with our form, scheduler, and CRM tools.
Ecommerce + Proofing

Integrated sales and proofing tools make it easy to sell prints, packages, products, digital images, and more. Provide a seamless and personalized experience for clients to buy online.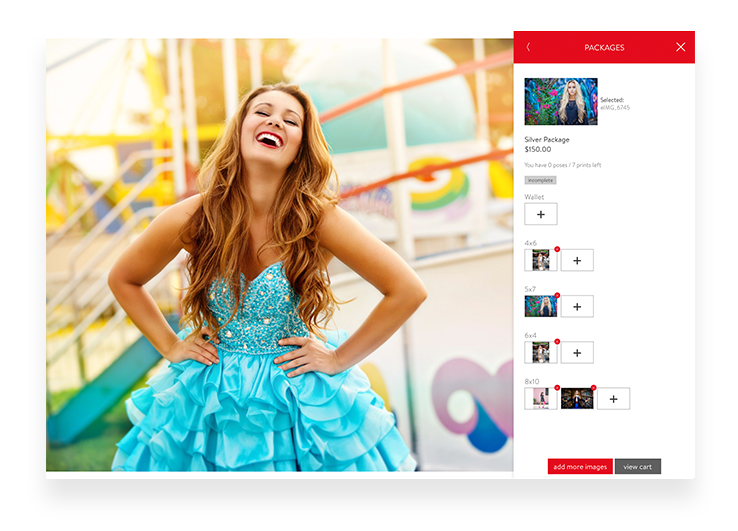 Prints, digital images, packages or products
You choose how you want to sell online. Sell print and digital images from Proofing galleries. Offer fixed and flexible packages for clients to build on the fly. Sell custom albums and products. Provide free downloads or sell web and print resolution digital images. You control the prices (and they don't have to be the same for every client).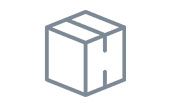 Bulk Downloads
Let customers select multiple files or an entire gallery from an event to easily download to their device. Choose what size file they can download from a web-ready resolution to high resolution.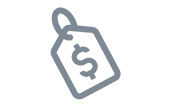 Custom Price Lists
Create and customize price lists to sell online. You have control over what products and packages you make available for specific clients.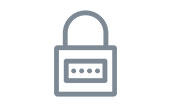 Password Protection
Privacy is essential. You can password protect your clients' images and share them with a unique link.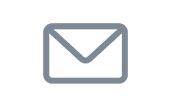 Email automation
Work smarter, not harder. Enable email automation to stay connected to your customers based on their activity (or lack thereof).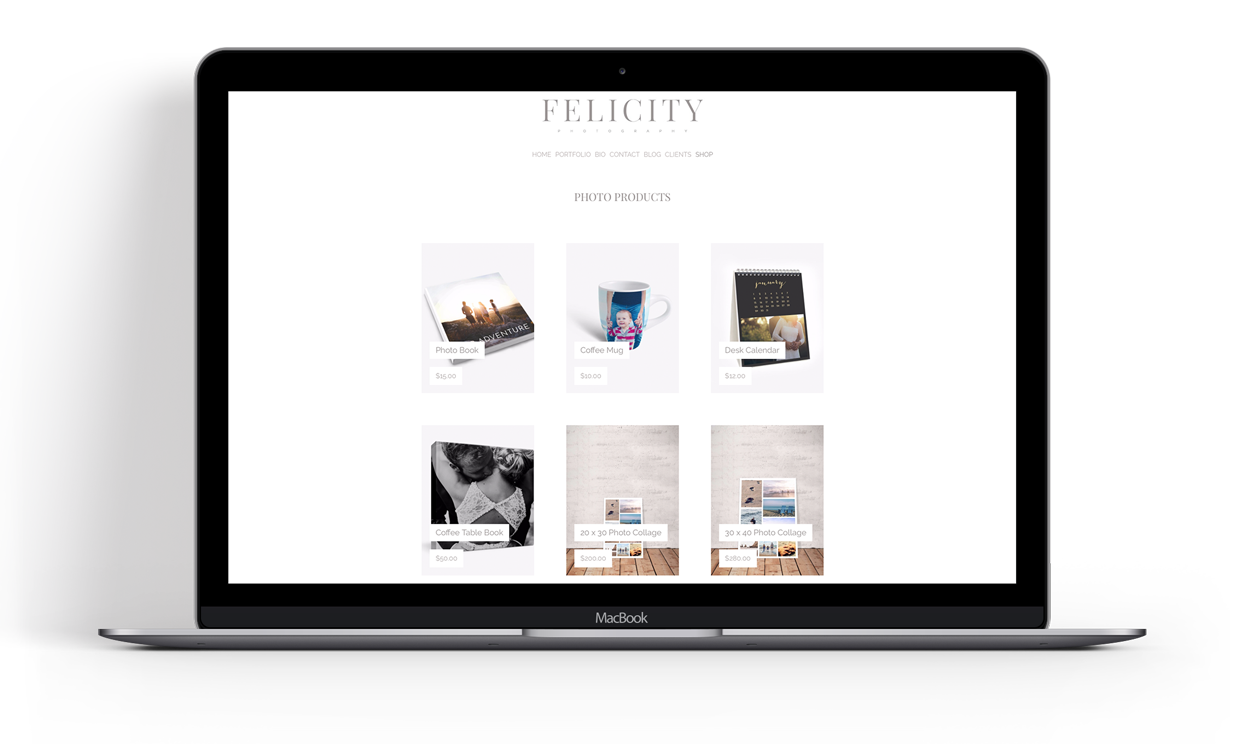 Storefront Enhanced.
Customize how you want to sell

Every website comes with the ability to sell online. You can sell absolutely anything: products, services, events, and digital downloads. And we don't take any commission. To drive sales you can create on-site marketing campaigns, coupons, and promo codes.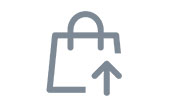 Sell anything
Set up prints, digital images, packages, products, services, and gift cards that can be purchased on your online store or in proofing events.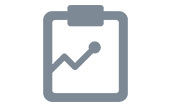 Reports
Track your inventory, sales, invoices, and other data with our interactive reporting tools.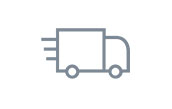 Taxes and Shipping
SSet up your tax and shipping options for both local and international destinations.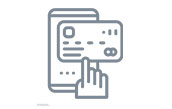 Get paid secure and fast
Select a preferred merchant and get paid the way you like. All payments are processed by the merchant you select.
Pick Your Merchant
Fast, Secure Payment


Payments are securely and processed using the online merchant of your choice: Stripe, Square, Paypal, Authorize.net, Itransact, Payflow Pro, or PayJunction.






Marketing + Studio Management

Let customers connect with you via forms and book appointments with our scheduler, then remarket to them with our email marketing suite. Capture details and organize your contacts with tags using our built-in CRM tool.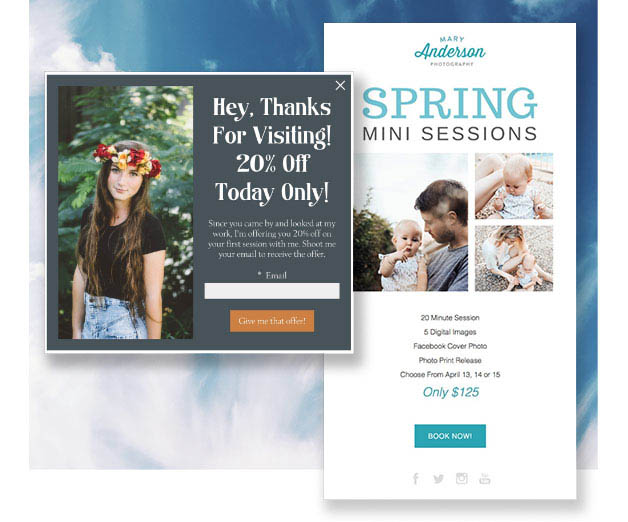 Fully integrated marketing suite
PhotoBiz lets you send 10,000 free marketing emails each month. Yes, you read that right. Create custom emails and send them to leads and customers without paying more. Plus, you get on-site marketing tools like pop-up banners and sticky promotional bars you can add to your website to drive messages to your users.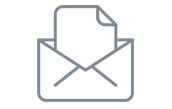 Pre-built Templates
Need to design something on the fly? Start with an email template, modify the content, images, and colors, and send it immediately.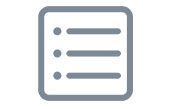 Create Lists
Import or tag your contacts to create email lists to send to your marketing campaigns. This can help you connect with the right customers or leads.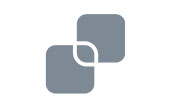 Market on-site
Pop-up banners and sticky promotional banners are a great way to get users to take action on your website. Use a pop-up to encourage newsletter sign ups and share promo codes. Use sticky banners to showcase sales or important messages.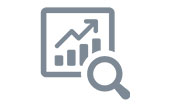 Track data
Monitor metrics on your email campaigns including whether people opened or clicked on links in your emails. Plus track whether their emails bounce or if they unsubscribe from your email lists.

FULLY INTEGRATED APPOINTMENT TOOL
Make it easy for people to book time with you by using the PhotoBiz Scheduler. Create services for your customers to book online. You can even collect payment as they book. From your control panel, you can view appointments, cancellations, and scheduled time off.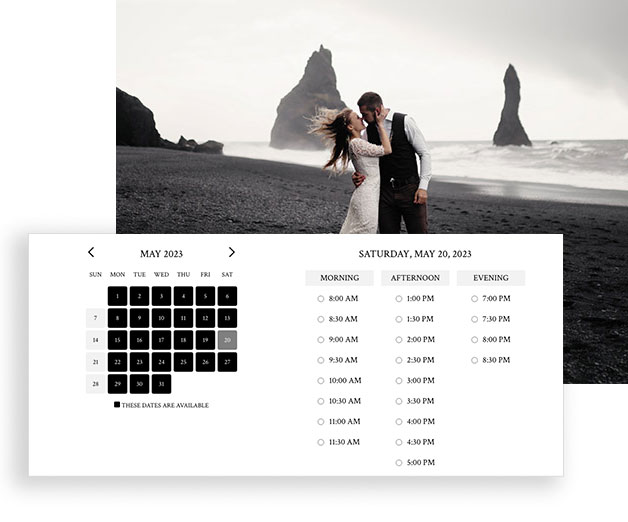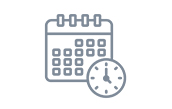 Book Appointments
Allow customers to book services within your hours of operation.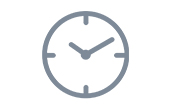 Control your schedule
Only want to do events on certain days or during specific hours? Use the limited schedule function of your calendar.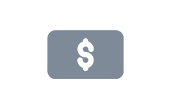 Take payments
Get paid as people book based on the options they select.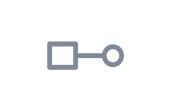 Connect to Calendar
Sync your Scheduler appointments to your personal Google, Microsoft, and Apple calendars.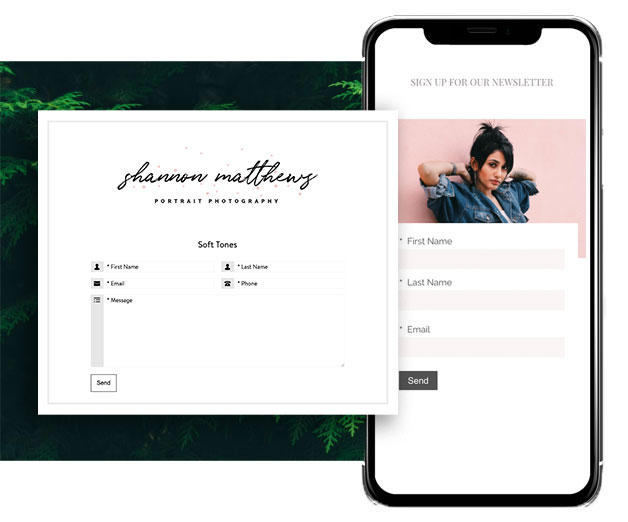 Attractive forms for any purpose
You can use our robust form builder to get sales leads, complete digital contracts, take deposits, collect event registrations, and so much more. Select from dozens of pre-made templates or create a form that is all your own. You can embed them on your website or share them as standalone pages. PhotoBiz forms might be your new best friend.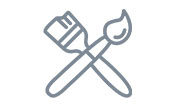 Start with a template
We have more than a dozen pre-built templates to help you get started. There are contact forms,contracts, and even registration forms for mini-session events.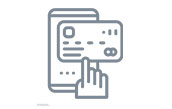 Add Payment Options
Take payments as people complete forms. You can control what people pay based on the options they select in the form.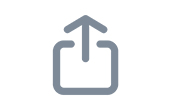 Send directly or add to your site
Create contracts by adding digital signatures fields to your forms. The information will be stored in your customer's record in our contacts tool.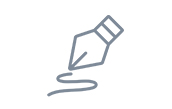 Digital signatures
Create contracts and get digital signatures that are stored in your customer profile in our CRM.

CRM to connect with and track your contacts
Fully intergrated contact tool
Our Contact Relationship Manager tool (CRM) allows you to import contact lists including clients, leads, and vendors. You can create a profile or record for each user and track how they interact with your website via the blog, proofing events, appointments, marketing emails, and purchases. As new people interact with your PhotoBiz tools, a new contact record will automatically be created.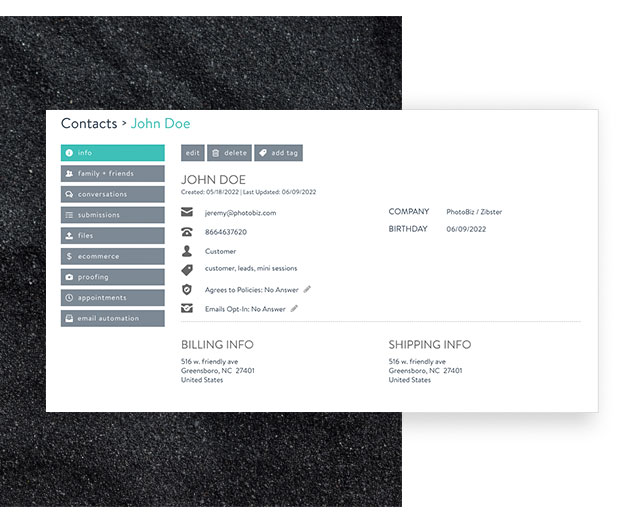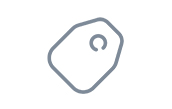 Tag contacts
Organize contacts by adding tags to their records. You can do this manually or by adding tags to forms, blog posts, and ecommerce items that will follow users once they have submitted information on your website.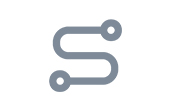 Track users
Monitor your contacts' interactions with your website, proofing galleries, and emails. You can see whether they open emails, comment on private proofing galleries, make purchases, and more.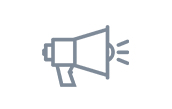 Learn & remarket
Use what you learn about your contacts to send them tailored information. Send anniversary messages to past wedding clients. Follow up with couples who attend bridal shows. Share sales info when people request discount codes.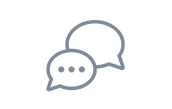 Have conversations
Our built-in conversation tool is like an instant messenger for your CRM. No need for email. The chat history is stored in your contact's record for future reference.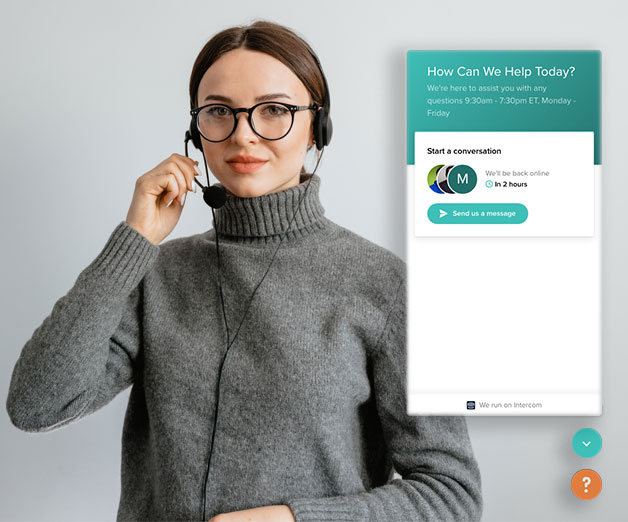 5-star service that goes beyond websites.
Our Passionate Support® team is here to help you every step of the way. We're not just tech support. We're business coaches, designers, and marketing experts who you can lean on anytime you need. We're here to support you so you can get back to doing what you love.

Jenn Lewis | Jenn Lewis Photography
PhotoBiz has been amazing. It's truly one of the best changes I've made in my business. I feel like my first impression to each potential client who visits my website is a great one! The team at PhotoBiz sets them apart from any other website company. They have the best customer service of any company I've worked with… ever, not just photography related.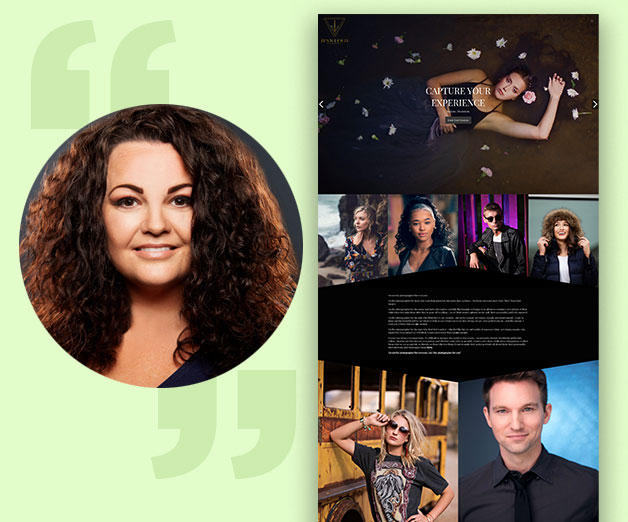 Ready to get started?
see why over 50,000+ photographers choose photobiz

Get Started Today
Discover more about PhotoBiz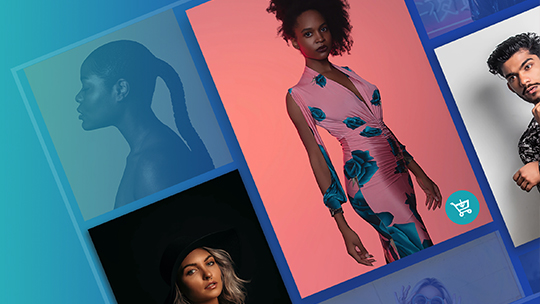 PhotoBiz Platform
Explore all the features of our all-in-one website platform.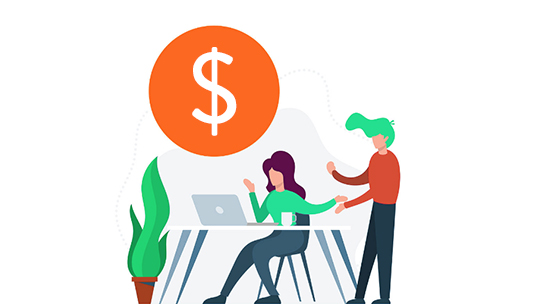 Our Available Plans
Review our available plans and pick which is best for you.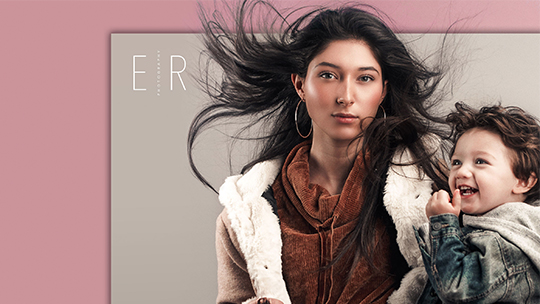 Why Choose PhotoBiz
With 500+ 5-star reviews, see why PhotoBiz is the best website platform for photographers.