Pro Services
PROFESSIONAL DESIGN AND SEO SERVICES


Don't have time to build? Need to borrow a designer's eye? No problem! The PhotoBiz Pro Services team is here to help. Lean on our designers, SEO experts, social media masters, and account managers to take care of your online presence for you. Put Us To Work
Let our team take care of your business

Your Full-Service Web Partner
Our 5-star Pro Services team is here to help you build, launch, and promote your business online. We offer 360° service that cares for your entire business from start to launch and beyond. Our friendly designers and web experts give you an extra boost to take your site from great to outstanding without costing a lot or causing headaches. Our team is glad to help however we can – from design to SEO and overall strategy. We're proud to deliver the highest level of service you've come to expect from PhotoBiz after more than 15 years making incredible websites.
About Our Services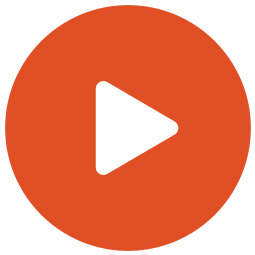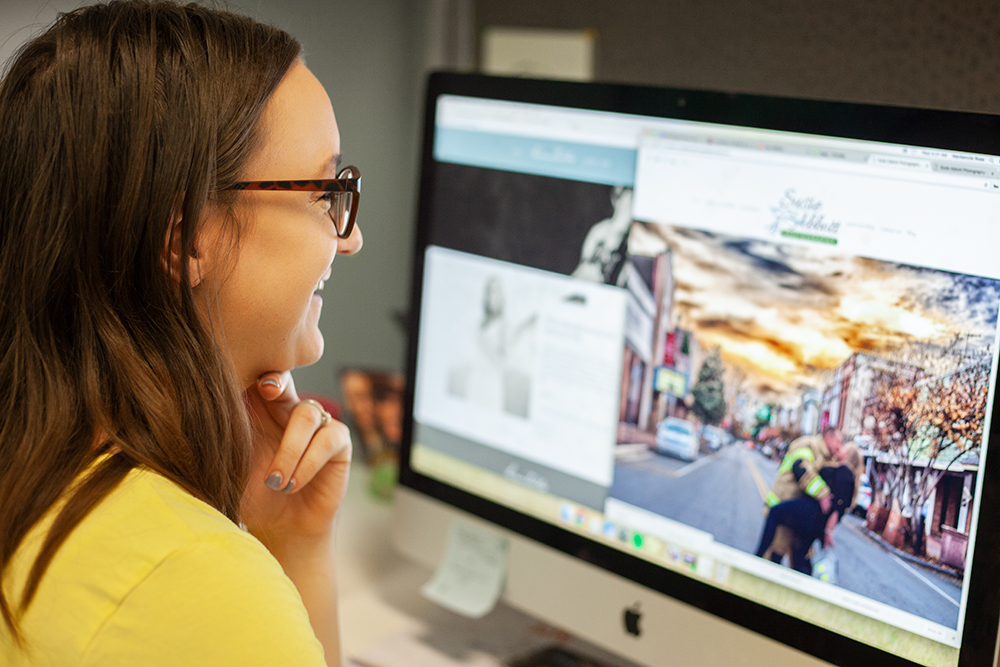 Discover more about PhotoBiz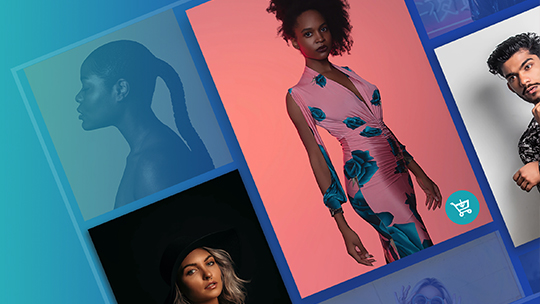 PhotoBiz Platform
Get an all-in-one website platform to showcase your portfolio.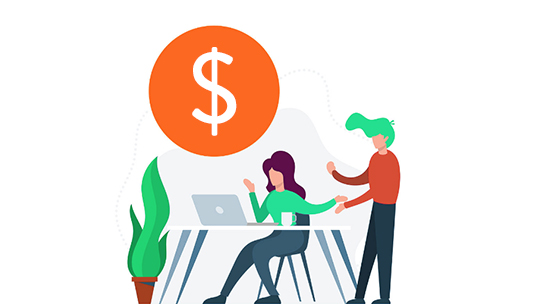 Our Available Plans
Check out our pricing page to pick which plan is best for you.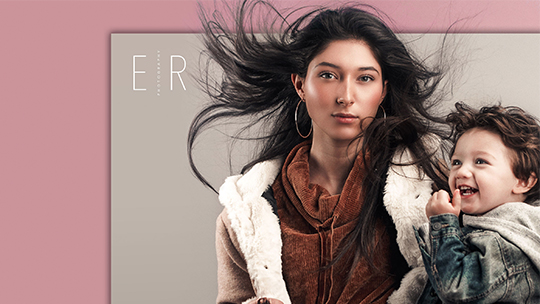 Why Choose PhotoBiz
Over 500 5-star reviews can't be wrong. See why PhotoBiz is the best website platform for photographers.