Proofing + Ecommerce
Fast, secure, and beautiful.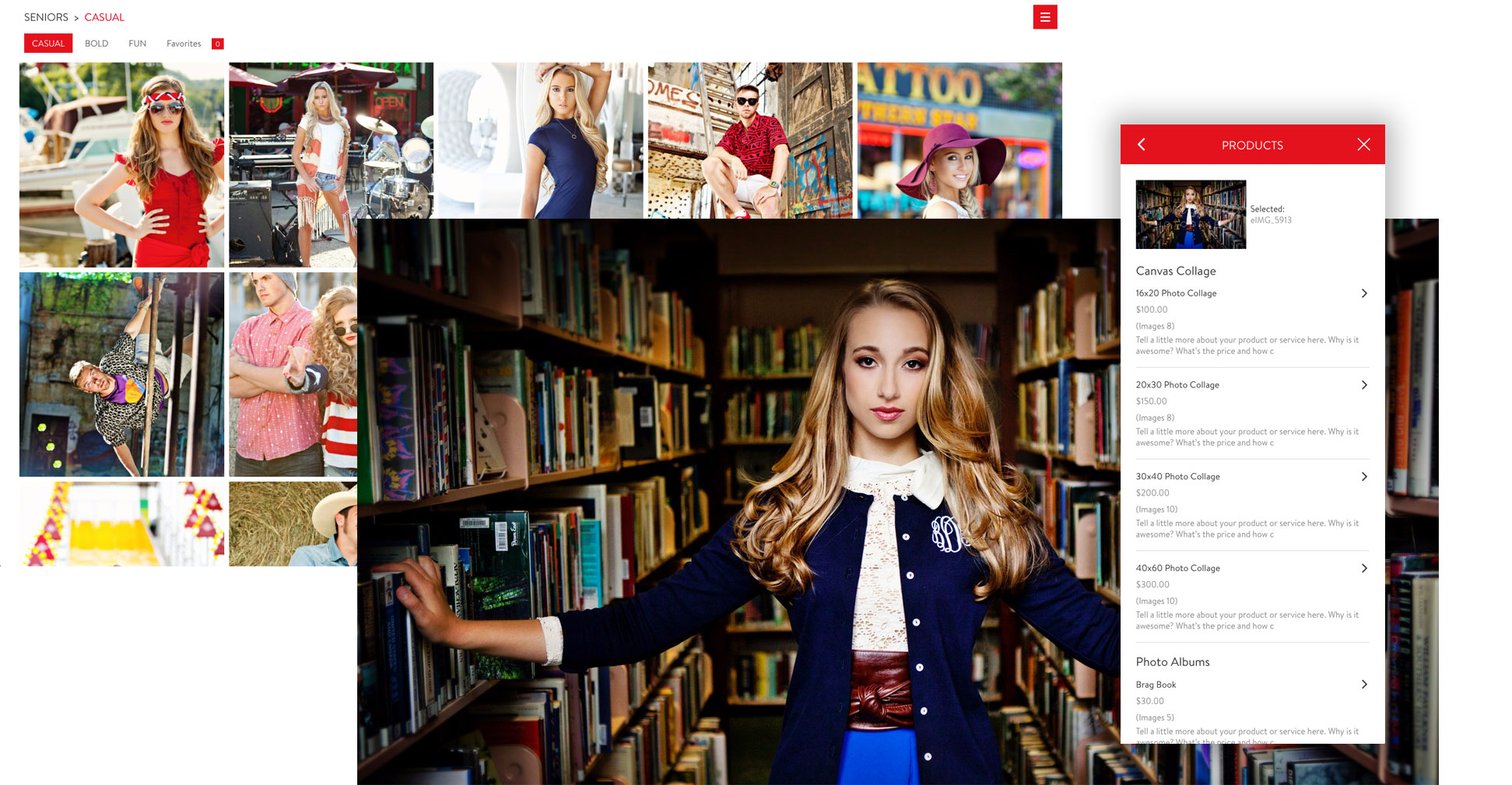 Sell online or in-person. No commission fees.
Fast, secure, and beautiful. PhotoBiz Proofing is the best sales tool for photographers, period. Proof photos from elegant, shareable client galleries that allow customers to purchase prints, packages, digitals, and products seamlessly. Personalize galleries and create photo apps for clients. See customer likes and respond to comments. Encourage clients to share with family and friends so they can buy as well. Your images are right-click and password protected, as well as watermarked to protect your work.

Prints, digitals, products & fixed or flexible packages
PhotoBiz offers the most robust set of tools for photographers to sell images online and in-person. Add your print sizes, offer fixed and flexible packages for clients to fill on the fly. Offer custom albums and products. Give free digital downloads or sell web and print resolution images. Set up price lists for each kind of client. You have the power to configure your packages and products just the way you like, so you can sell the way that works best for your business.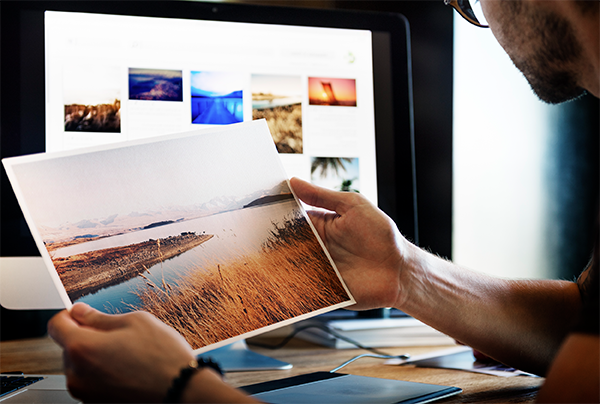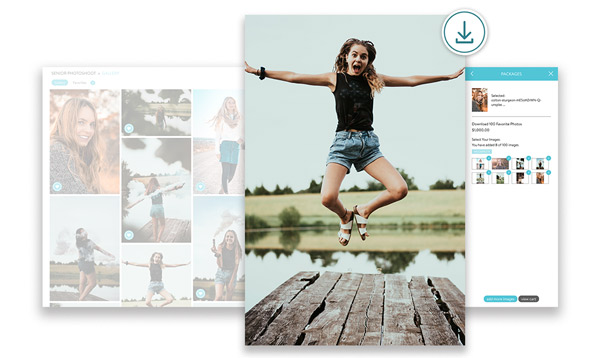 Bulk Downloads allows you to enable the ability for your customers to download multiple photos or an entire gallery fast & easy! Use digital packages, products or a la carte digital images to sell your downloadable files, or offer them for free, it up to you and whatever fits your business the best!
Beautiful easy to customize galleries
click to view these examples




Pick Your Merchant.
Fast, Secure Payment. No Commission Fees. Ever.


We believe that commission fees hurt our most active sellers, so we won't take any cut of your profits. Your payments are completely secure and process instantly using the online merchant of your choice: Stripe, Square, Paypal, Authorize.net, Itransact, Payflow Pro, or PayJunction.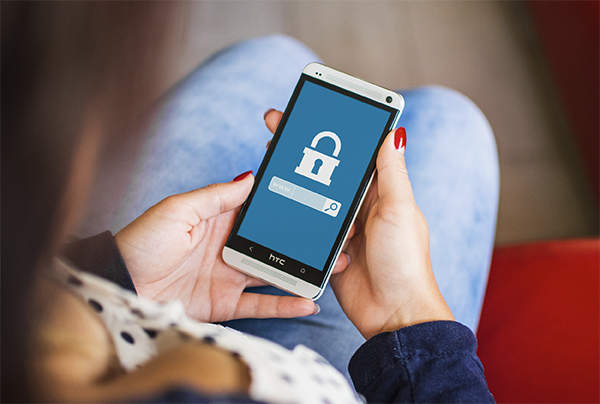 Security & personalization
Watermarks, passwords, and right-click protection keep your images safe from theft and prying eyes. And personalization options let you create custom client galleries that you can truly call your own — with custom cover pages, layout, color and button options, and prominent branding with your logo.

What works for one photographer may not fit another's business model. That's why we give you the freedom to choose. Just collect your fee commission-free, then send the order to your preferred lab for processing. More choice is better for everyone.