Powerful Blogging Platform.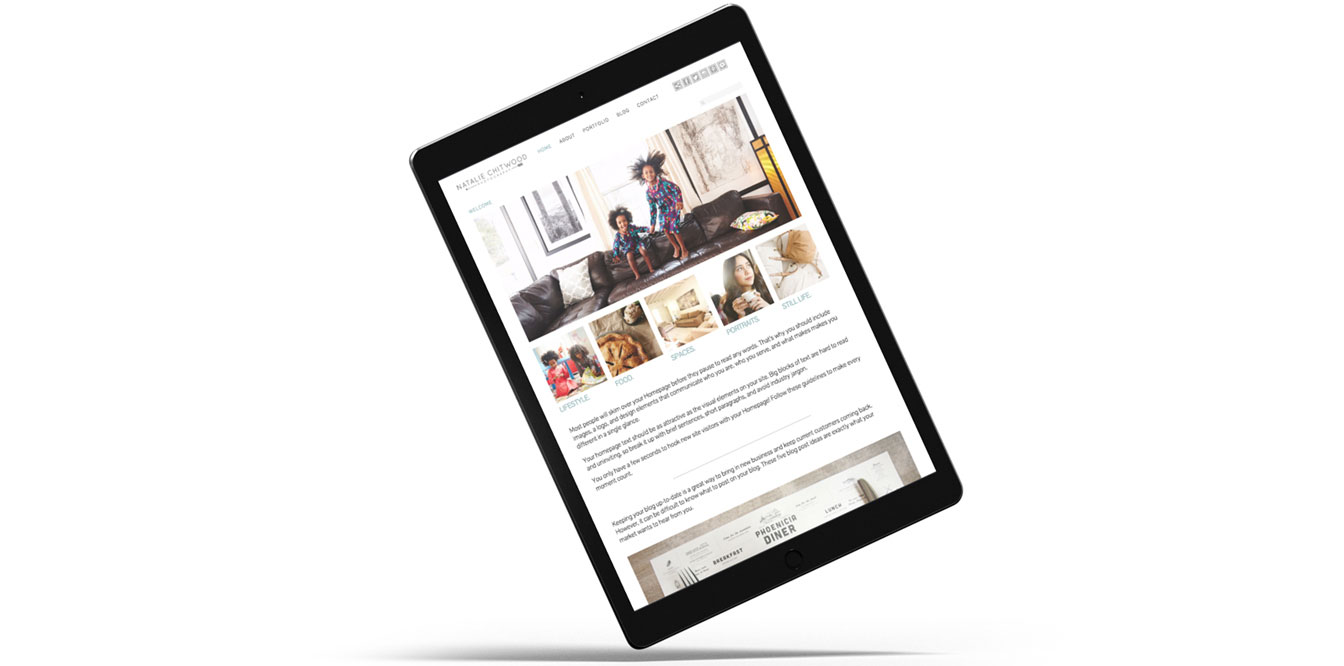 Blog included with every website.
Blogging is hugely important for growing your web presence, finding new customers, and keeping your existing clients engaged with your business. That's why we've made it simple for you to share business updates, document exciting sessions, and share your thoughts & experience with a robust blogging platform. It's included with every PhotoBiz site and works extra hard to get you found on search with built-in auto SEO tools.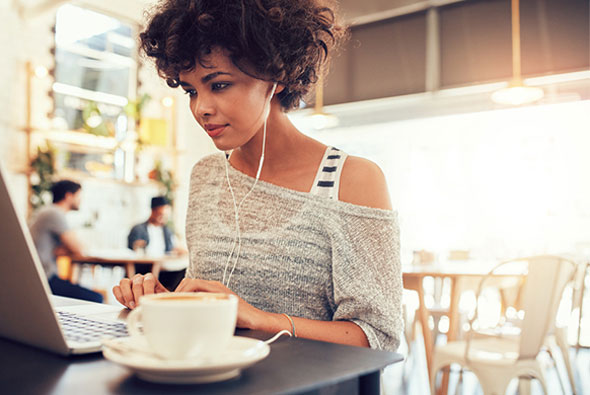 Our Drag and drop builder makes it easy to design great looking blogs faster than ever. Images resize automatically to any screen size on any device. You can even make custom collages or slideshows by just uploading your photos and selecting a layout.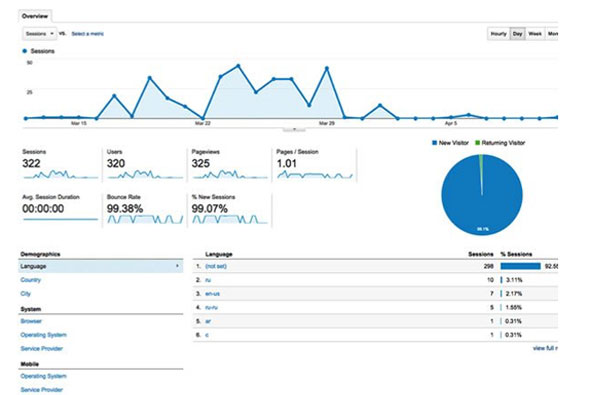 SEO Tools To Get More Traffic
Every time you post a blog, it adds valuable text to your site that helps search engines deliver customers to your doorstep. The more you talk about your specialties, the more Google and other search engines know about your business. The more they know, the more customers they can send your way! Even better, we kickstart that traffic cycle by including auto-SEO tools that write metadata for you.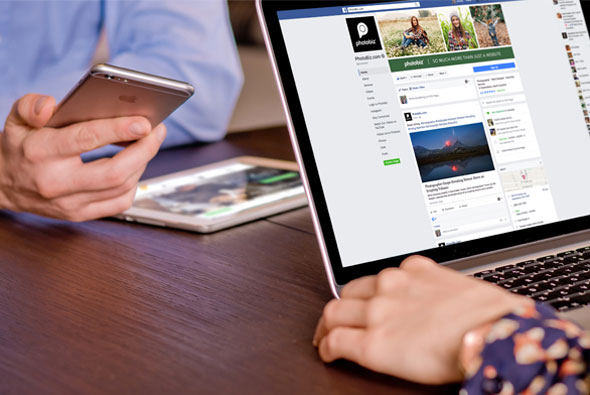 Share on Facebook, Twitter & More
After you create a killer blog post, let your followers get the first taste by sharing it on social. We've built in sharing features to help you reach more customers on Facebook, Twitter, Pinterest, Google+, or wherever you grow your fanbase. It's free marketing, and the more visitors trafficking your site, the better you look to Google!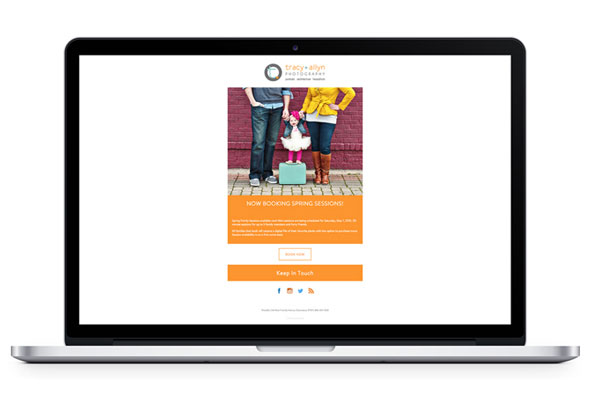 Collect & Market To Customers
Everyone who comments on a blog post or subscribes to your newsletter is automatically added to your database so you can market to them later. Send new blog posts weekly in a newsletter. Advertise sales and open sessions. Offer discounts and ask for referrals. The best part? Email Marketing is also included free with your website!
Give Your Site A Finishing Touch