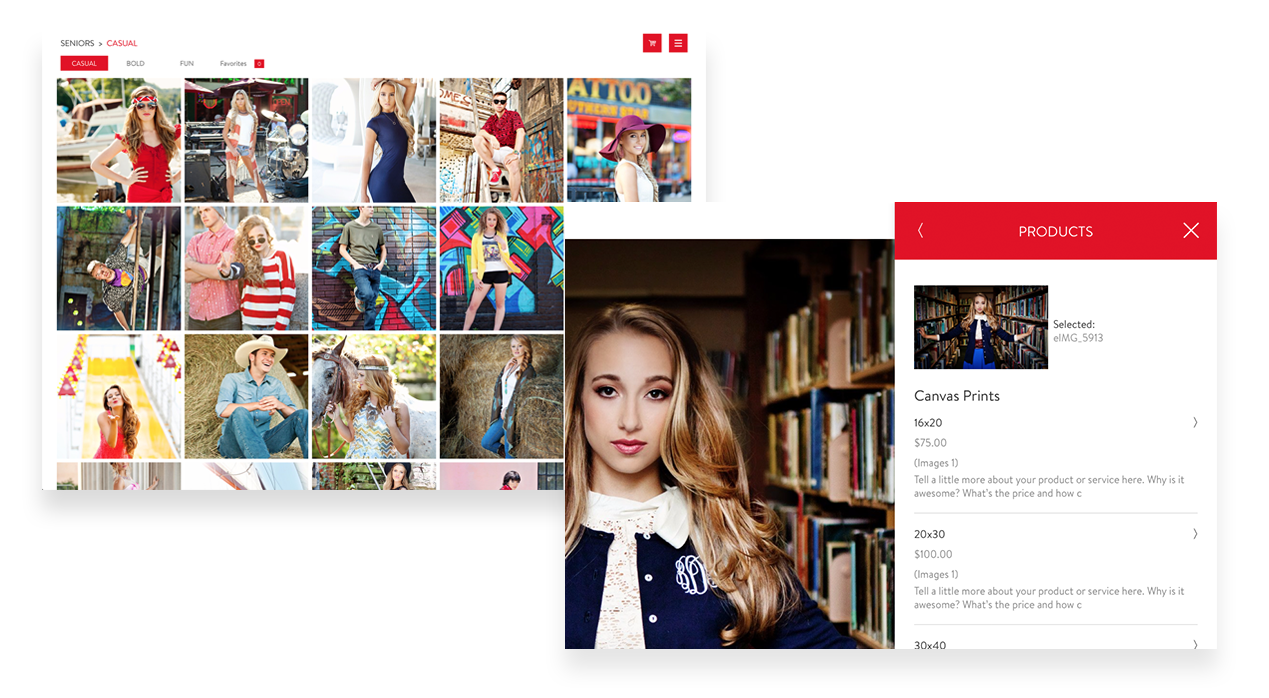 Powerful Proofing For Serious Sales.
Fast, secure, and beautiful. PhotoBiz Proofing is the best sales tool for photographers, period. Proof photos from elegant, shareable galleries that allow customers to purchase prints, packages, digitals, and products seamlessly. Personalize galleries and create photo apps for clients. See customer likes and respond to comments. Encourage clients to share with family and friends so they can buy as well. Your images are right-click and password protected, as well as watermarked to protect your work.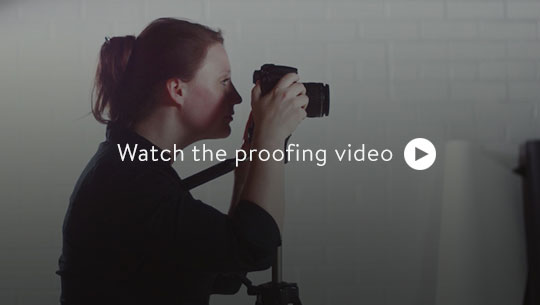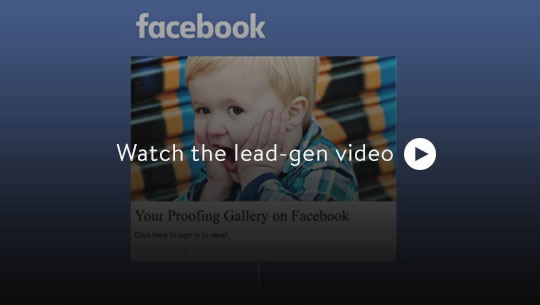 Sell With Zero Commission Fees.
We believe photographers should keep the money they earn. That's why we don't take one cent of your profits. Create your own packages and products and keep all the money you earn.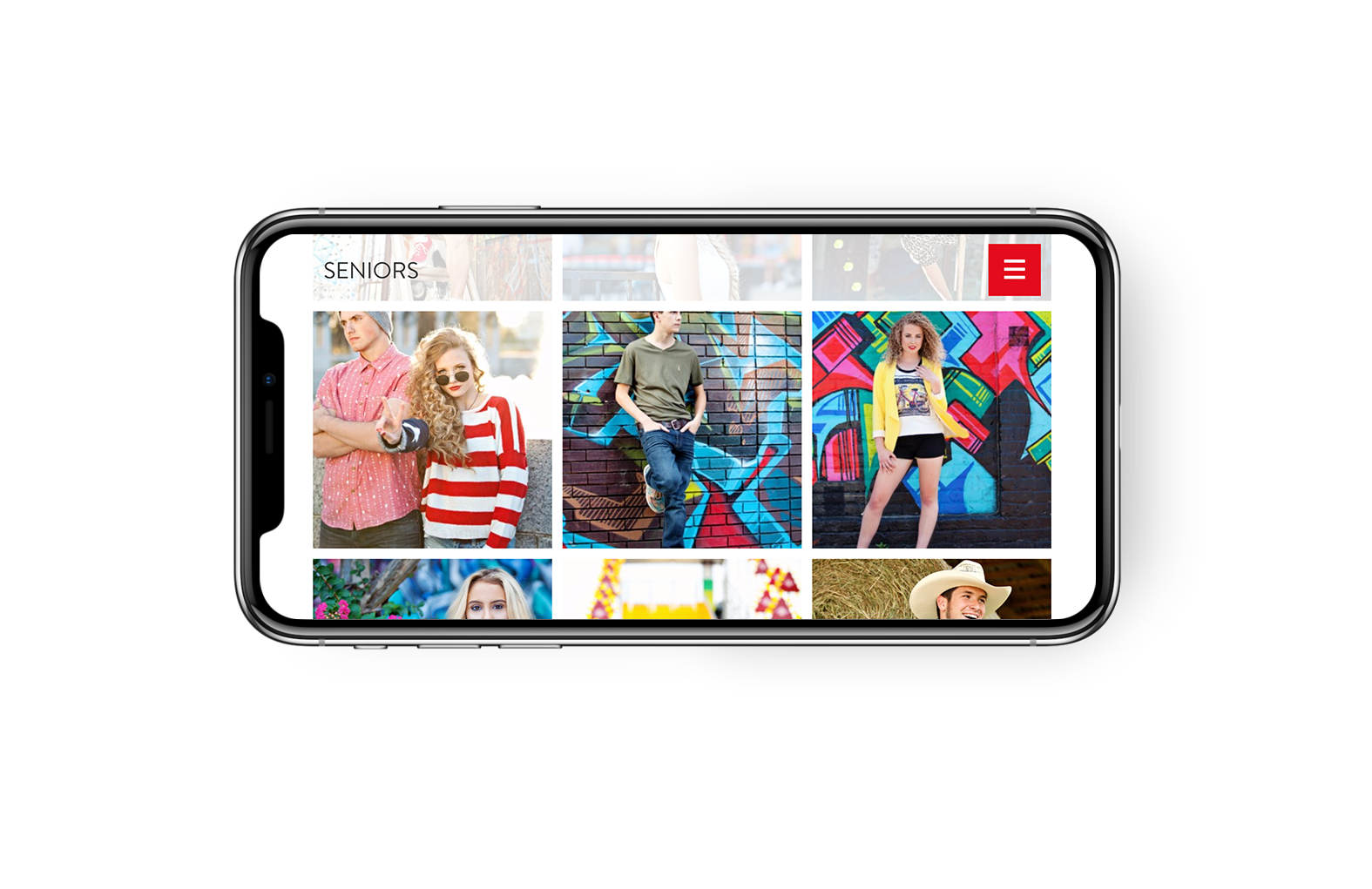 Share Everywhere.
PhotoBiz Proofing galleries are magically mobile, viewable on every device possible. Send galleries to your clients and let them view, like, comment, and share with their friends and family, too!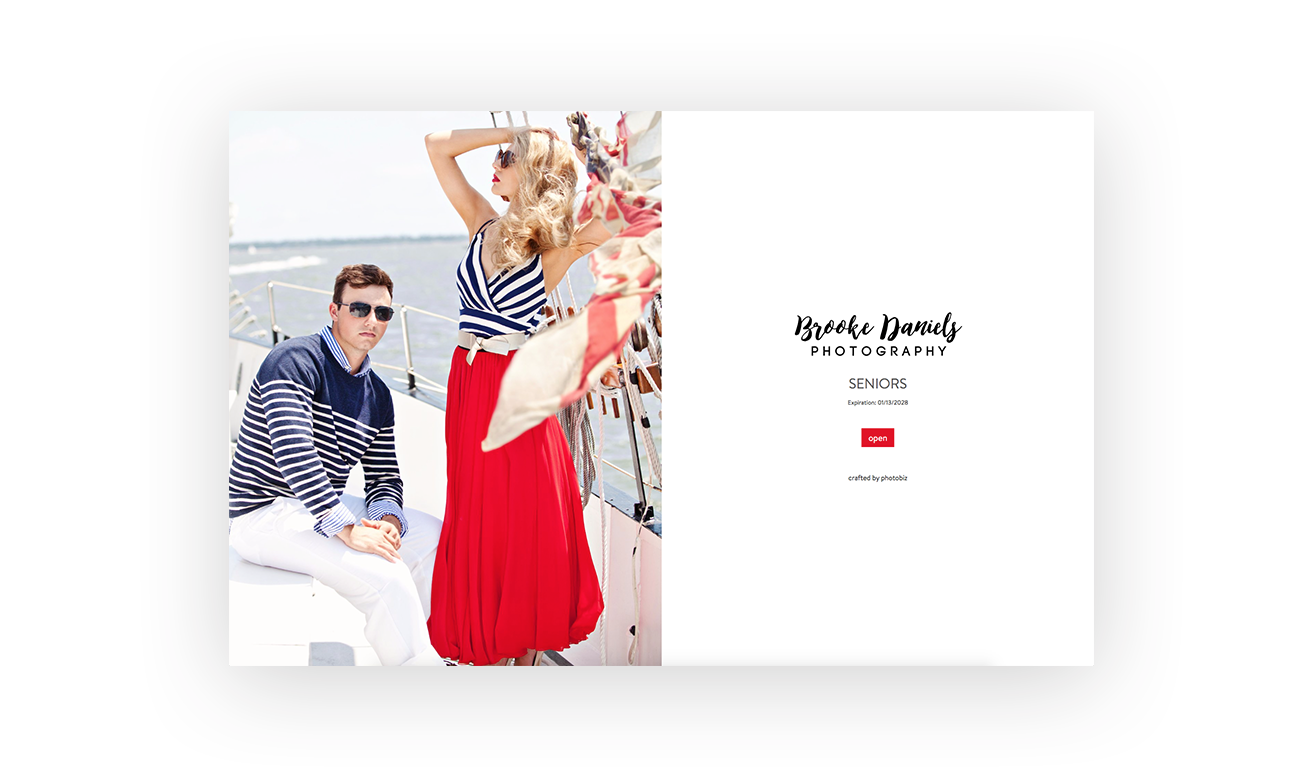 Personalize It, Make It Yours.
Choose from different image layouts, create custom cover pages, and add your logo and branding colors to create a seamless, personalized experience for your clients.



Beautiful Galleries.
Explore our sample galleries and see how you can sell better online!
Give Your Site A Finishing Touch